Jamaican Dancehall artist Kiprich, The Millenium Sting War Clash Machine,  sat down for a new interview with Intense on Jamaican television.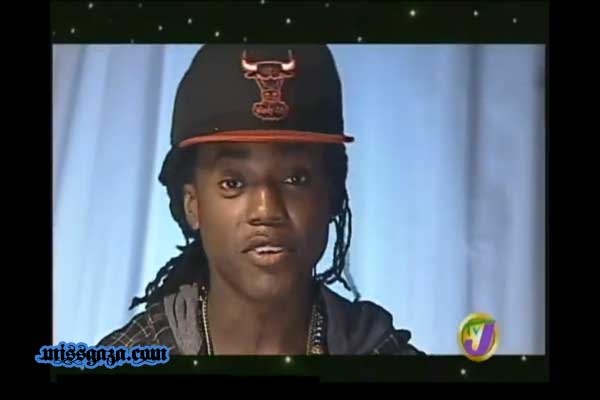 KIPRICH LATEST INTERVIEW WITH INTENSE – JAN 2013
Kippo, the Sting's clash winner always sporting a contagious smile and kindness, is proud of his accomplishments and talks all the details about his future plans, the Clash with Matterhorn, Merciless, Ninja Man and more that went down during this past edition of Sting, the biggest show on Earth, and what would be is ideal, dream Clash.
Jamaican dancehall artist Kiprich higlights his 2013 priority : an album, and charity. For Kiprich giving back to his people is crucial. He says to give back it's a must and he's doesn't want to be known  just as a clash artists. Kiprich is ready for more videos, more shows, he wants to work with everybody , and he's redy for more road.
Kiprich, always keeping it real, and I witness that first end, during this Intense's interview touches subjects like the clashes, dancehall music and  escalating  crime, about that – he says music brings people together so he doesn't see the link between dancehall and crime, what are his personal views on bleaching and he's an artist that speaks his mind, him and World Boss Vybz Kartel, and more in the video below. Before clashing he says a prayer. Big Up Kippo a real Jamaican King!
LISTEN TO KIPRICH – WINE UP – THE BADDEST RIDDIM – JAN 2013
real deal