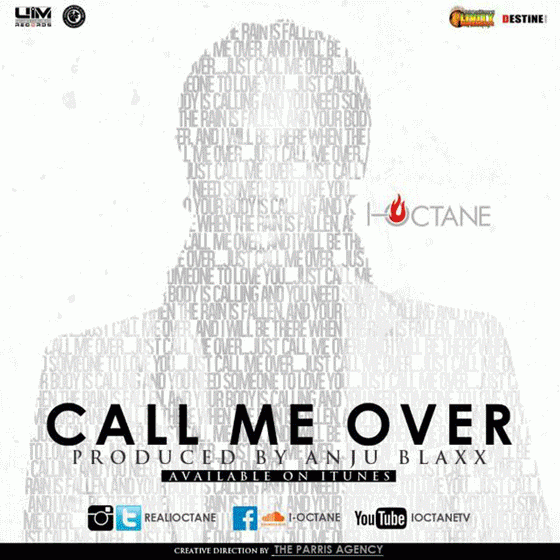 Known for his hot fiery lyrical ability, conscious reggae music and dancehall diversity,Jamaican Reggae star I-Octane is taking a walk on the international side.
Produced by Anju Blaxx of UIM, I-Octane new single "Call Me Over" can be considered one that will take him to new heights. You can hear the clarity of I-Octane vocals on a rhythm, which can be embraced by all lovers of music.
READ MORE: I-OCTANE GAZA SLIM AKA VANESSA BLING – CYA DO IT – OFFICIAL MUSIC VIDEO
'Call Me Over' is currently receiving heavy airplay internationally and will definitely be a single for 2015 to reckon with.
WATCH I-OCTANE – CALL ME OVER- ANJU BLAXX -OMV- UIM RECORDS – DEC 2014
real deal