There are finally some good news on 

Buju Banton's case, let's keep fingers crossed for more good news for Grammy Award's Winner Buju Banton and his battle for freedom in 2013.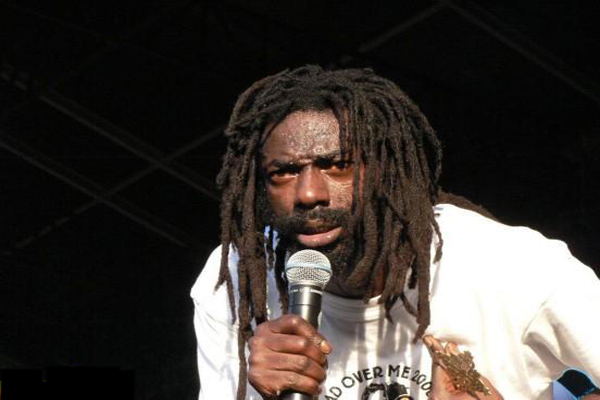 Federal Judge James Moody has ordered United States Marshals expand their probe into an alleged misconduct by Juror Teri Wright, after juror Teri Wright told a Journalist in South Florida that she would research aspects of the case when she leave court,  a direct violation of court orders that could lead to a mistrial if found to be true, as previously reported here.
Judge Moody, who handed down the ruling few days ago, also indicated that he will be probing other jurors involved in the case that sent Buju Banton to prison for 10 years.
The judge will rule on whether or not he will grant Buju Banton's legal team a new trial in the next court hearing and Buju Banton's attorney, Kwame Lumumba, told the press that he good news are helping Buju's mood. The rtist is anxious about what is going on and is hoping for a positive outcome. He is remaining positive," Buju Banton's lawyer told the Jamaican press. 
Buju Banton Performing Destiny Live
Free Buju Banton Movement
real deal