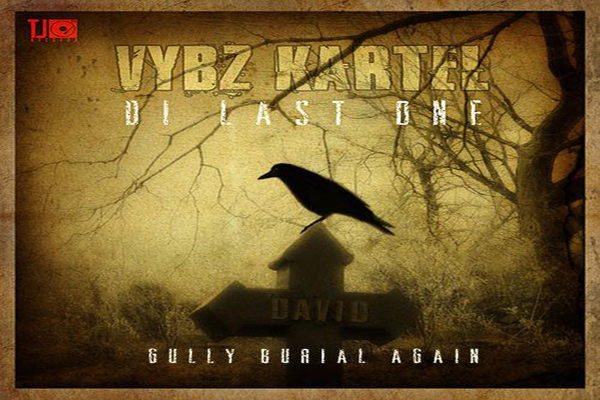 Jamaican dancehall artists Mavado and Alkaline have been going hard against incarcerated dancehall star Vybz Kartel releasing several diss songs against the Gaza General.
Kartel's fans questioned why to go after somebody that is incarcerated and not in a good place right now, getting ready for the his biggest fight, which is his upcoming appeal not a clash with Mavado - that he already won over and over during the years, with dozens of hits and chart topping singles, as well as with many other achievements.
After almost 6 years that Kartel is behind bars and still dominating the dancehall scene making thousands dance to his tunes all over the world, Mavado goes after Kartel calling him Mr Dead and copy pasting in his tune parts of Kartel's trial. Dancehall fans went on social media to vent it was a low blow and really not musical.
Anyhow in his latest single Di Last One Kartel says Mavado died twice and he made him famous and gave him a career, while he calls Alkaline a fish.
Mavado knows Kartel is not releasing new songs behind bars and all the counteractions are pre recorded material from various producers. So if Mavado wins this lyrical war is out of unfairness.
Kartel's counter action to Mavado Mr Dead, that you can listen clicking here, is called Last One and hopefully is the last song we got to hear about this unreal and unrealistic  and anachronistic new war against Kartel, if Mavado couldn't clash him when he was a free man, to try to get his crown now that he's away is sure not an act of bravery from Gully God.
Listen To Vybz Kartel New Song – Last One – TJ Records – Dancehall Music – [Mavado Alkaline Diss]

real deal