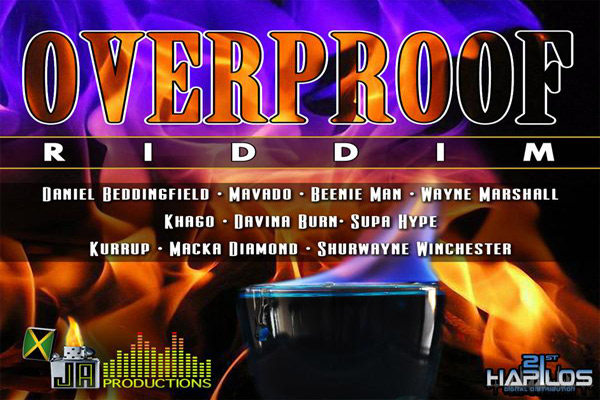 If you have been wondering what happened between  Gyptian and DJ Frass last week, in this video, Jamaican Producer  Patrick Roach, a veteran, which is responsible, in a team effort, for  one of the hottest riddim out right now, Overproof Riddim, has an explanation.
He thinks that the two were  arguing  because Frass wanted to have Gyptian on a Riddim with so many other artists lined up  already and that probably  Gyptian didn't feel like he needed to be on a "overcrowded" Riddim  no matter how hot the riddim is. Roach also tells that not  being on a riddim with too many artists  is common aspiration with a lot of big and established names: they don't like to be on a riddim that already so many names are singing on.
Roach also says he has the perfect riddim ready for Vybz Kartel and also he suggests to the Addi to stop singing on  hip hop beats because hip hop comes from dancehall, not the contrary. Mr Roach also says  Vybz Kartel has been bleaching since he was 17 years old and a lot of other things. Watch the video.
Watch Jamaican Producer Patrick Roach Interview

[youtube width="640" height="344"]http://www.youtube.com/watch?v=C9_AoJZhZ1M[/youtube]


Listen the full – Overproof Riddim



[youtube width="640" height="344"]http://www.youtube.com/watch?v=eh7155VXhWo[/youtube]
real deal