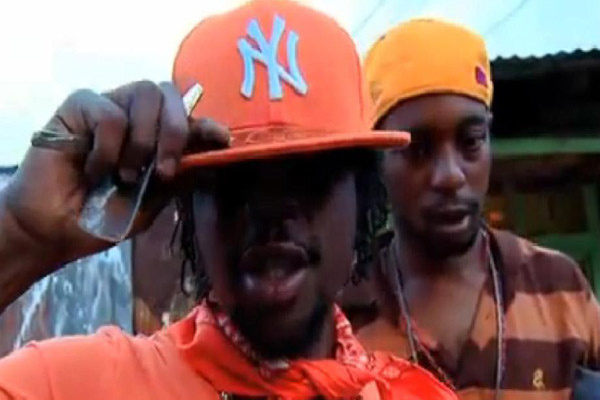 Popcaan is really Ravin'! After being featured in Complex Magazine is continuing to make his mark on the international scene. His hit – Only Man She Want, was this week added to New York's HOT 97 playlist. Everybody is going to know him now.
For missgaza.com  it's not a  surprise as our followers already know this website has been covering all the latest sounds and news about the young raising reggae dancehall star.
Missgaza has always been pushing Popcaan tunes in her dancehall live sessions, beginning more than three years ago, playing Popcaan in Miami lounges such as LoveHate & Jazid since 2010, hear us on this. Very few heads knew about him 3 years ago, but at missgaza was already clear Popcaan was going to make a name for himself, because artist sounded fresh and unique since day one.
Was just a matter of  time for him to blow up. After doing so well at Sting in December and scoring in the  UK BBC HOT LIST for 2012, being featured in Complex and gaining rotation in Hot 97 , it's important now as ever for the young artist to stay focus and work hard as always managing to stay fresh and humble as when asking for a chance, at the beginning.
Popcaan, real name Andre Sutherland, hails from St. Thomas before relocating to Portmore, St. Catherine, he got some mainstream attention after his first international hit single, Clarks, alongside mentor Vybz Kartel. Since then (and before then) he has created a string of hits including, Ravin' and more recently, Party Shot.
One of the main forces behind Only Man She Want's inclusion in HOT 97′s playlist, Johnny Wonder, says he is extremely proud of the young deejay's snowballing success. Wonder, executive vice-president of the digital distribution company, 21st-Hapilos, has also a hand in other Reggae and Dancehall tracks being added to the station's playlist under the 21st-Hapilos' watch.
They include, Rum and Redbull by Beenie Man and Future Fambo, Khago's Nah Sell Out and more. Hopefully Popcaan international success will bring international record labels to invest in Jamaica more. Jamaica is the future! Hear me on this!
Re-posting Popcaan fresh official video for Party Shot
[
youtube width="640" height="344"]http://www.youtube.com/watch?v=gFPDQFYb6dI[/youtube]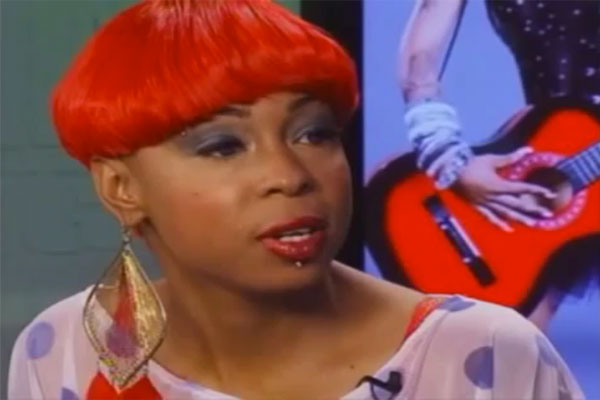 Former Gaza member Lisa Hyper has pushed back the release  for her debut album, The Realest Bitch, because she is busy touring UK and then will head to Canada for more  live shows. She is currently in Uk touring for two weeks and doing so well new booking dates are piling up. She will head to Canada for two more shows shortly after heading back from UK and so her album will be  released in March. She also about to ultimate a couple of videos for  her singles,'Power' and 'Roll Deep', the lead singles for the album.The videos will be directed by well-known video director Snow. She is casting hot gyals for her videos in Kingston next week.
[youtube width="640" height="344"]http://www.youtube.com/watch?v=3JL9Rq28j2E[/youtube]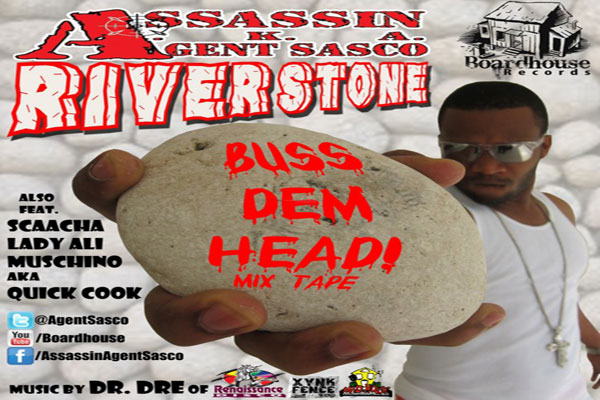 Assassin aka Agent Sasco released his brand new live mix tape on January 17th and to date, the mixtape has already scored up over 10,000 official web downloads. Producers of the mixtape, Boardhouse Records, confirmed that just within a week of its official release date, over ten thousand (10, 000) downloads have been recorded, in addition to massive positive feedback via Social networks, such as Facebook, Youtube, Twitter along with other media outlets worldwide. The mix tape also features fresh, young talents, Scaacha, Lady Ali as well as Muschino a.k.a. Quick Cook, who is responsible for creating the catchy phrase, 'River Stone Buss Dem Head'. 63 tracks new tunes, old tunes, more than an hour of live recording for the first Dance Hall mixtape recorded live. Re-posting download link is in video description
[youtube width="640" height="344"]http://www.youtube.com/watch?v=BFUkxH7sbb8[/youtube]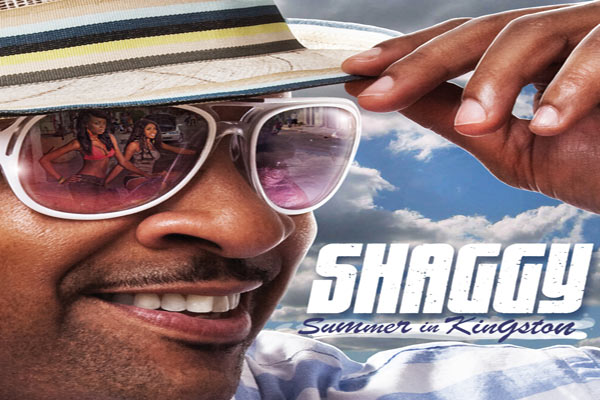 Shaggy will unleash a new version of his Grammy-nominated album, Summer in Kingston in February.The eight-track digital album, originally released last July, will now be released in CD form, with two additional tracks. The release of the Summer in Kingston CD will take place around the time of the 54th annual Grammy Awards on February 12 in Los Angeles. Shaggy explained the re-release saying that this version of Summer in Kingston will provide a different flavor."Initially we released the album digitally with eight songs and sold it at a fan appreciation price for a limited time. Now we are releasing the physical copy with a total of 10 songs, so it's now a full-length album" he said.
[youtube width="640" height="344"]http://www.youtube.com/watch?v=E_PGvuTBgZ4[/youtube]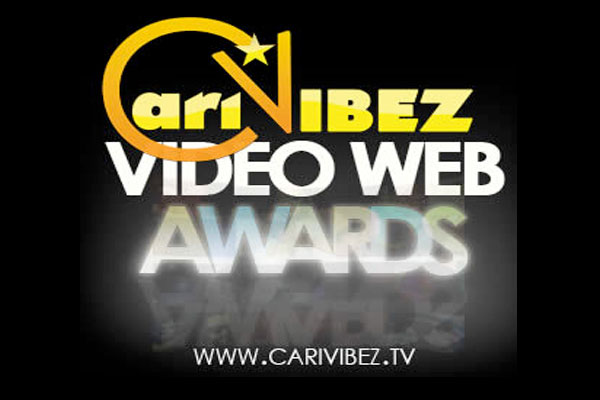 The CariVibez Video Web Awards 2012 , is a web based award event that is true to its name and follows a format where the web community determines the winners who will be awarded the Global Tower of Recognition. The list of individuals selected as nominees in each category are those who have created significant buzz on the internet and recognized for their concepts, style, flow, creativity, and cinematography to list a few of the requirements.
real deal