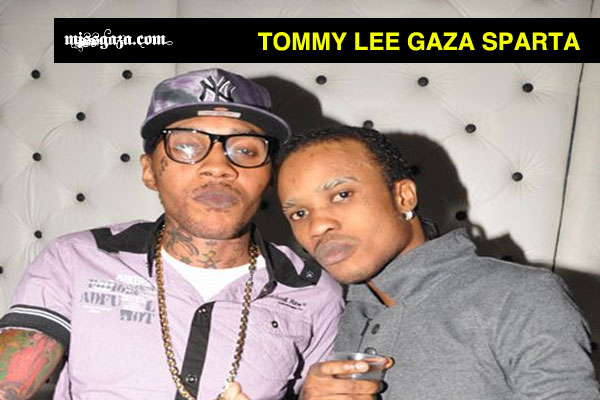 Let me give you some more songs & music from Jamaican Gothic dancehall artist Tommy Lee aka Mobay aka Sparta!
The upcoming dancehall artist from Jamaica that joined Vybz Kartel's Gaza Empire.

In the first video Vybz Kartel introduces the new Gaza artist, real name Leroy Russell.
VYBZ KARTEL INTRODUCES TOMMY LEE SPARTA NEW PORTMORE EMPIRE ARTIST – VIDEO



Listen to a couple of very rare and not so known dancehall reggae songs from the Jamaican dancehall artist from Flanker, Montego Bay Jamaica, posted in the following music videos. Sparta took the dancehall world by storm and all the youths want to know where his style originated and how he joined Kartel's Empire.
TOMMY LEE  SPARTA GYPSY UNRELEASED SONG


Listen To Tommy Lee AkA Mobay "Gaza Sparta" – Gypsy {Part 2 Unrelease Track} Gaza
LISTEN TO HARDCORE DANCEHALL SONG – TOMMY LEE SPARTA – OUTDATED – Sniper prod. Flankers RVL Sparta 



real deal