LISTEN TO SOME WORLD BOSS VYBZ KARTEL NEW MUSIC FOR JANUARY 2013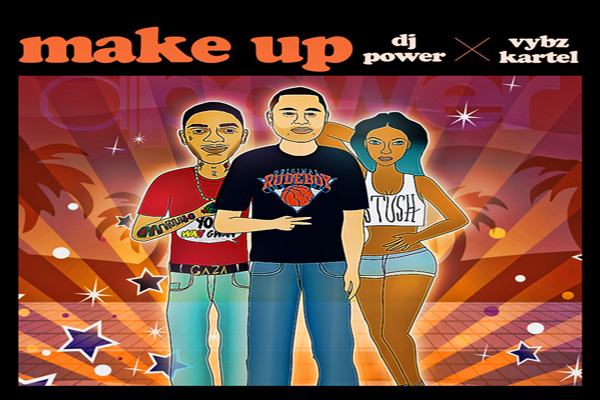 DJ POWER VYBZ KARTEL MAKE UP
Vybz Kartel voices the single titled  "Jah Jah Watch Over Me"  on the new Mind Therapy Riddim.
Vybz Kartel's tune  "Jah Jah Watch Over Me" was already released back in 201o as the video posted at the bottom  will prove it, the song has been re-mastered and remixed and added to the line up so  wasn't recorded in jail, but in  the studio, zeen...
The Mind Therapy riddim is produced By Delmar "Della Danger Drummond & Christopher "BEX" Beckmann and includes a stellar line up.
VYBZ KARTEL - JAH JAH WATCH OVER ME - MIND THERAPHY RIDDIM - JAN 2013
EXCLUSIVE PREMIERE VYBZ KARTEL  GAL A CALL WE - NIGHT FEVER BLACK SHADOW RECORDS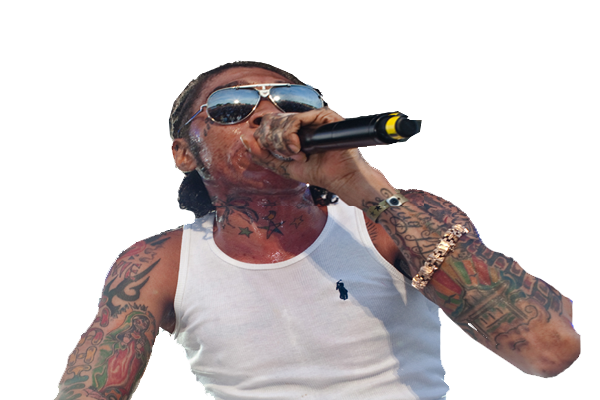 Talking of Vybz Kartel, while he remains in jail since Sept 2011 and he will appear before the court again on Jan 21 and january  25, he still made the headlines when a politician brought his name up and quoted the lyrics of one his song.
Vybz Kartel was blamed by Peter Bunting, the Jamaica Security Minister, that quoted  Vybz Kartel's /Gaza Slim song Reparation's lyrics, during a speech last week at the Rotary Club of Liguanea Plains in Kingston, saying the lyrics  glorifying lottery scammers and criminals  are directly correlate with crime in the island.
LISTEN TO VYBZ KARTEL - GAZA SLIM SINGLE, REPARATION,BANNED FOR PLAYING AT THE RADIO IN JAMAICA.
Of a complete different advice, along with his birthday celebrations, there was  even one held in Africa, members of  Vybz Kartel's musical camp want to let the world know that Vybz Kartel, the artist, should be crowned the New King Of  Dancehall.
As reported here all year long,  for both 2012 and 2012 he maintained a strong presence in dancehall due to the success of his pre-recorded material and  he also received his first nod from the internationally acclaimed Grammy organisation after his album - Pon Di Gaza Mi Sey was nominated for the provisional list for this year's Grammy award in the category of Best Reggae Album.






Related Posts via Taxonomies
real deal