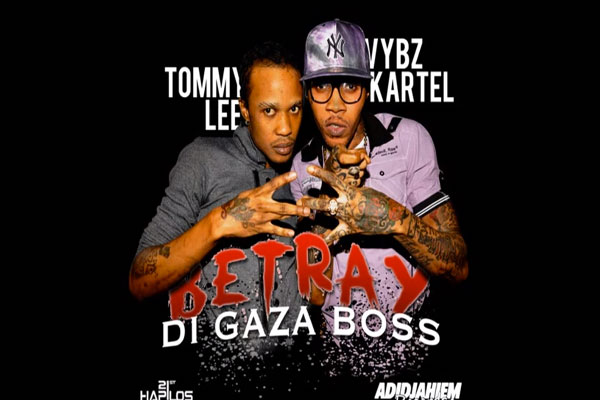 A new song with  Tommy Lee and Vybz Kartel is adding more fuel to the current ALLEGED controversy regarding Popcaan's friction with the Gaza Camp. The song is called Betray The Gaza Boss and contains lyrics that speak of betrayal, as the title says. The song is hot hot hot.
Betray The Gaza Boss – So Unique / Adidjahiem Productions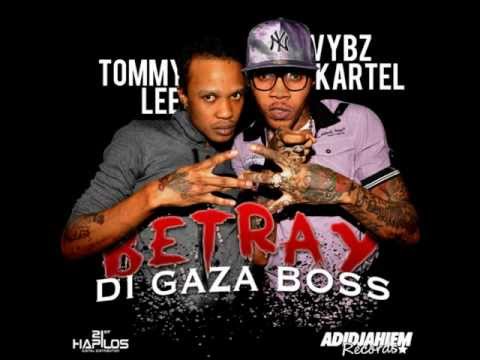 Tommy Lee deejays in the beginning  and and he states that he wants somebody to desist from calling his name to get respect. "Don't sey yu love mi, man mi nuh love stop call mi name just fi get a forward," sings Tommy Lee.
Vybz Kartel starts his part of the song singing he's the Champion.And he's,given what he's experiencing, missing from a year and still being the most played,loved,missed,Dancehall Champion! The song implies that some of his followers used his name to make money, but have no ratings (respect) for him. Beside who is for, the song is nice. The question everybody is asking again is…Was Kartel up to the time again? Up to the minute? Up to the second? Was the song recorded time ago and addressed previous rust with past former members like Rhyno..? Not too long ago another collaboration between Tommy Lee and Kartel titled Informer sparkled the same controversy and Popcaan had to release a statement saying the song wasn't aiming at him.So don't get fooled.
"Stop talk bout Gaza betta unno talk bout plaza unno a use mi name fi mek money but, unno nuh rate Mr Palmer. Every ghetto youth unno listen to deh part ya, nuh bite the hands wey feed yu none tall mi nuh have nuh time fi nuh bwoy wey nuh remember wey di World Boss duh fi him, tek dem from nothing to something, tek dem from the ghetto gone straight a foreign,"are some of the lyrics  Vybz Kartel deejayed.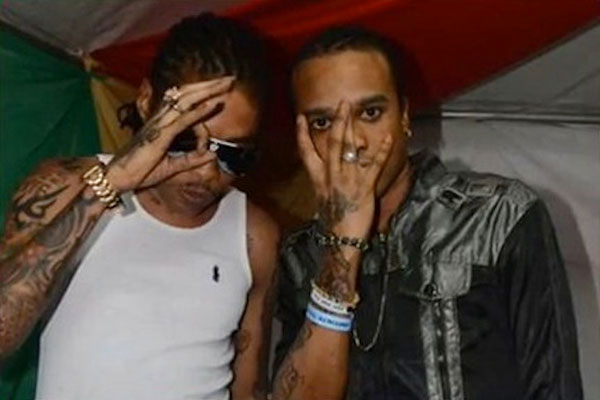 The song was premiered on Friday by ZJ Chrome and has since been uploaded pon youtube and went quickly viral. Since its upload, the unofficial version of the song already got thousands of views in few days. It was just over a week ago that Tommy Lee appeared on  TVJ show Entertainment Report to dismiss allegations that Vybz Kartel had kicked him from the Gaza, citing him and Popcaan as oppurtinist. If you missed that, click here.






Related Posts via Taxonomies