Jamaican artist Alley Cat aka Imperial delivered a new hot single "Idling" not too long ago and already released the official video.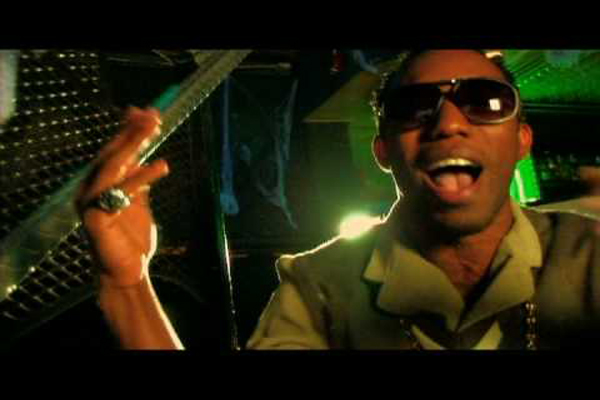 IDLING ALLEY CAT AKA IMPERIAL OFFICIAL MUSIC VIDEO 

[youtube width="640" height="344"]http://www.youtube.com/watch?v=NAbDHKzepyo[/youtube]
Idling  is another good single with good social commentary talks to the youths about the youths.
Under his Imperial Productions label, Alley Cat  has produced and created rhythms for the likes of Movado, Harry Toddler, Queen Ifrica, Tony Rebel, Lutan Fiyah, Luciano, Fiona and Gentleman from Germany. In terms of his own material, Alley Cat have completed three hit albums, 1st – Imperial Level 2nd -Dancehall Knowledge volume 1 and 3rd – Dancehall Knowledge volume 2.
ALLEY CAT AKA IMPERIAL MOTION PICTURE MEDLEY FEAT : G MAFIA, SCORPION, BEKY GLACIER, TORNADO, LEXUS

[youtube width="640" height="344"]http://www.youtube.com/watch?v=0SxOyjx1deE[/youtube]
Currently, he has a trove of singles making noise on the scene, including "Party Spree* Finally* "All u Got" "Bruk Out" and "Nevaeh" the latter with production work by Imperial Productions.
Between his own tracks and the work being done for other artists, Alley Cat has more than good reason to be optimistic. He's getting great response from the material that's out now, but has no intention of succumbing to complacency.
real deal