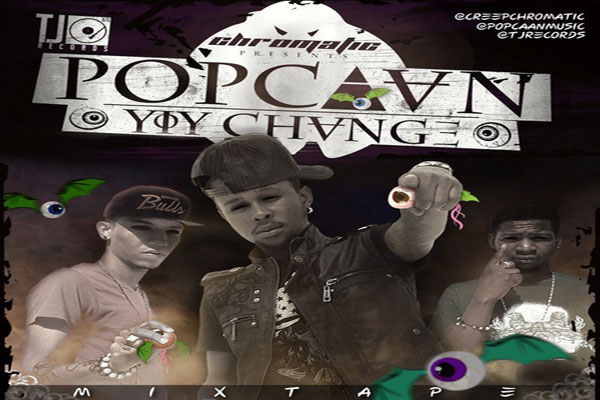 It just got out! We got it quick quick quick! It Maaad!
Popcaan awaited mixtape YiY Change from Chromatic Sound is finally out! We got it and we loving it! You are going to love it too! Guaranteed!
Featuring all the top and biggest Popcaan reggae dancehall songs between 2009 and 2011,Listen or download Popcaan YIY Change Full legendary mixtape. Big Ups Poppy Your Mixtape Shot!!!
LISTEN OR DOWNLOAD DOWNLOAD POPCAAN CHROMATIC YIY MIXTAPE
real deal