Watch Reggae's newest sensation artist Chronixx latest interview with Winford Williams on the popular Jamaican tv show Onstage.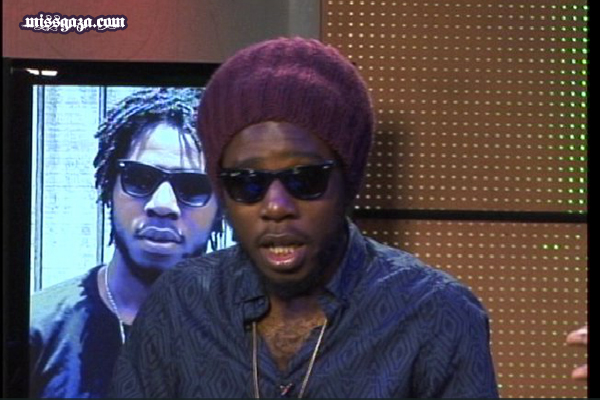 Jamaican reggae artist Chronixx visited Winford Williams for an Interview Onstage TV to speak about his career and his development in Reggae music as well as his most recent European Tour across major cities.
LISTEN TO MAVADO FEAT CHRONIXX – BUSS – REMIX
Chronixx just returned to Jamaica from his European tour, and told Winford that his Zinc Fence tour was amazing and it went sold out everywhere delivering more than two or three hours of live performances.
The young reggae star visited  a total of 9 countries and performing at 9 different shows across Europe. Chronixx Tour started in Belgium and then went on to Paris and more cities and shows.
During the interview Chronixx addressed & dismissed the recent critics that are saying money and fame changed him.
CHRONIXX INTERVIEW ONSTAGE WITH WINFORD WILLIAMS -APRIL 2013




LISTEN TO CHRONIXX – ZINC FENCE – RAIN MUSIC –
real deal