Let's catch up with some of the major news regarding Dancehall, Reggae & Jamaica for the past week.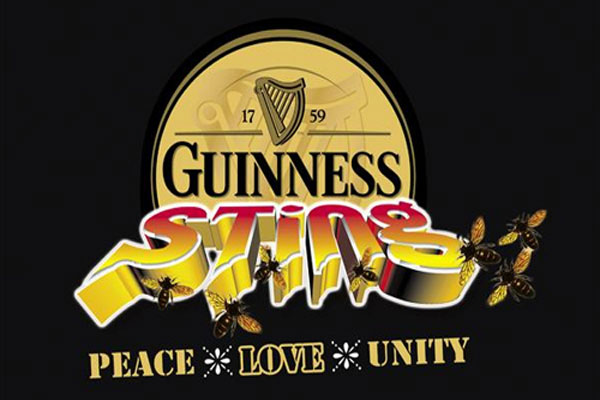 The recently announced General Elections in Jamaica could cause delays and cancellations in some events that were scheduled for the final week of 2011.
STING 2011 will still take place on its usual date of December 26. Despite concerns over safety  given the high tensions that typically accompany elections, STING's main promoter, Isaiah Laing stated in a radio interview  that the show will go on as planned.
Shaggy and Friends, the annual benefit show  dedicated to raising money for the Bustamante Hospital for Children in Kingston, is scheduled to take place on December 30, a day after the elections. Could it  be in jeopardy as a result of the impending elections?  Stay tuned!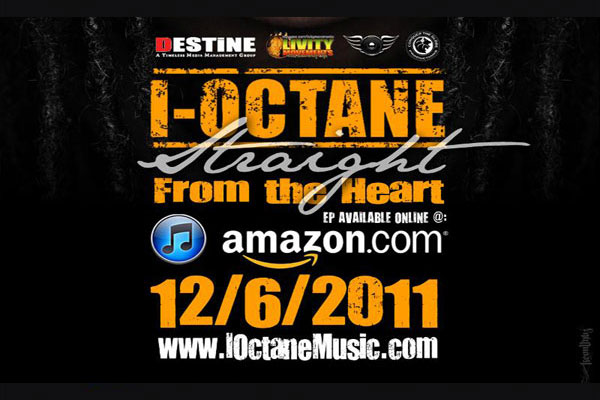 The long awaited  I-Octane EP titled "Straight from the Heart" is finally  available now on iTunes and Amazon. 6 hot tracks on it! Don't miss out!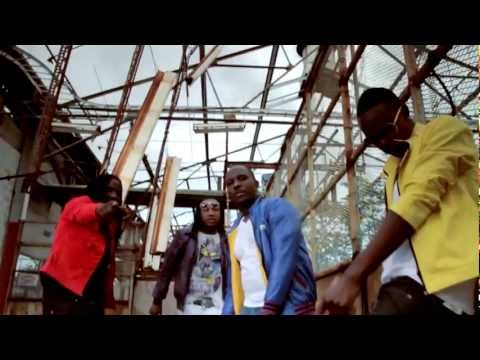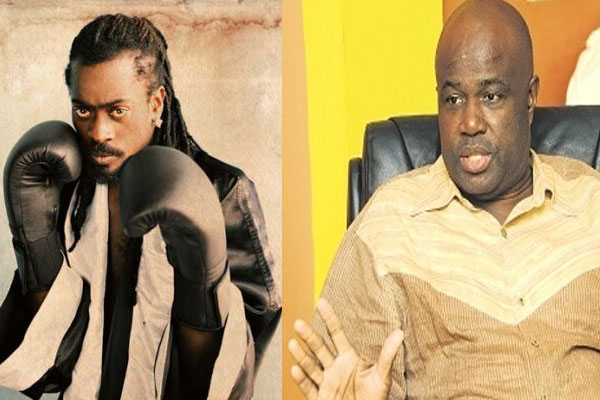 Beenie Man left Jamaica for a 2 weeks tour in Europe.Before leaving his homeland he made statements about not going to Sting this year unless Isaiah Laing, the promoter behind Sting,  apologies and explains what he means when he says that "old artist can do nothing for his show". Beenie was outspoken on the matter and went on saying the Mr Laing doesn't show respect to the veterans that helped build the industry. Mr Laing reply to Beenie didn't take too long: "I didn't make such statement. Beenie Man is lying and I would like him to show me the clippings of the interview where I made such remarks" .He went further adding:"Beenie Man doesn't have a problem with me, clashing against Bounty Killer is his real problem". Beenie says he's not afraid to clash but he won't do it at Sting, he also explained that he is not attempting to fight against the Sting concert which is held on Boxing Day in Jamworld in Portmore.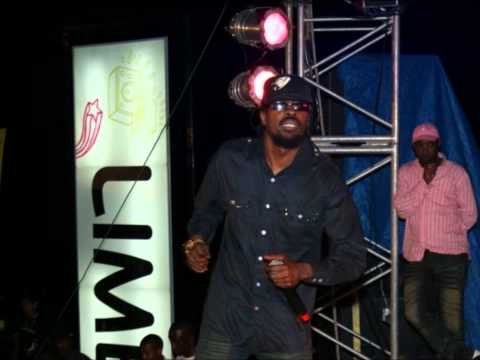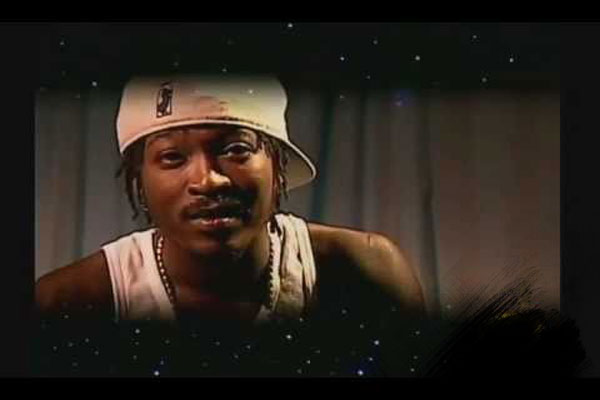 Former Portmore Empire Member Blak Ryno, Romane Anderson, aka Ryno was robbed of his travel documents and other belongings while he was attending a meeting at the Supreme Promotions headquarters in Kingston last week, somebody broke into his car. Luckily his travel documents were returned by a friend of fellow Dancehall artist, Flexx.  Black Ryno issued a statement expressing his thanks.With passport in hand, Ryno will look to finalize preparations for tours in St. Kitts, Turks & Caicos as well as Costa Rica next month prior to his scheduled performance at STING 2011 in Portmore.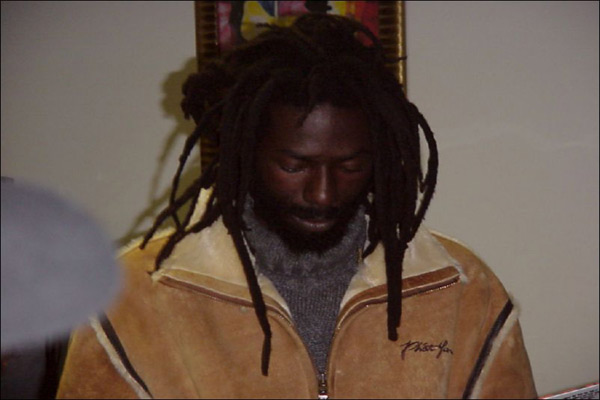 Buju Banton is going to be transferred again. He's been already initially held in Miami, where his trial and eventual conviction occurred,then he was transferred from the Pinellas County Jail in Tampa, Florida to the Federal Holding Centre in Oklahoma City, where he spent a month, before finally being moved to the Limestone County Correctional Institution in Groesbeck, Texas. Buju will be transfer again to the Federal Correctional Institution (FCI) in Miami, Florida. According to Buju's lawyer, David Markus, Buju endured several hardships during his two months stay in the Texas facility.Those 2 past months were very difficult and uncomfortable for Buju that had to deal with violence and other crazy stuff. Free Buju.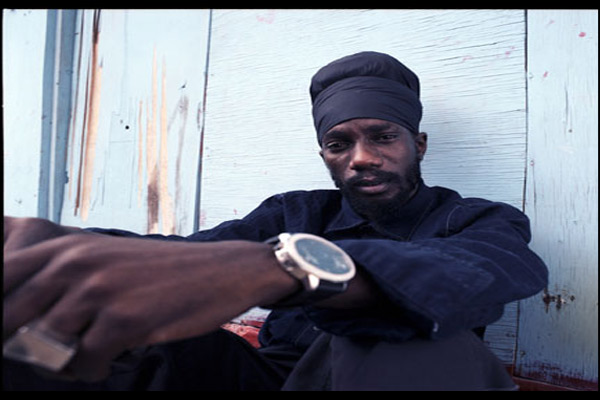 Sizzla Kalonji was invited to perform for the Nigerian Foreign Minister His Excellency Olugbenga Adeyemi Ashiru and Ambassadors of the World by the Nigerian Ambassador Peter Oyodele early this week at the Jamaica Pegusus Hotel On top of the World.This marked his first performance since his serious accident late August.







Related Posts via Taxonomies
real deal