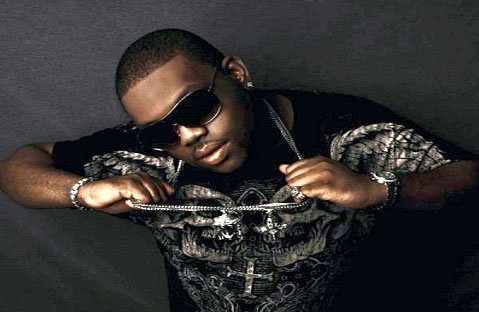 Demarco real name is Collin Edwards. Born in Portmore, Jamaica in 1982. He's an incredible talented  Reggae &  Dancehall artist, 360 degrees!
Demarco own list of hits is huge and long, passing from songs like "Fallen Soldiers" a touchy tribute song to passed friends, "Real Recognize Real,"Better Jamaica","True Friend" and "Show It (So Sexy)" a song that generated many cool remixes, as the one Ft Craig of Voicemail, and its rap/r'n'b version in the remix with Sheek Louch, J.Reu, Craig & 2 Pistols.





Among his latest hits songs like "Hope" with Collie Buddz "Can I" with Etana, and "Push it" with Cecile.
Recording artist Demarco has always been very active also on the international front >and I'm sure everybody remember his Rhianna's lucky remix of "Rude Boy".
Maybe not all of his fans know that Demarco doesn't just deejays and writes songs, he also produces music and good riddims, like "Top Speed Riddim" , on which he recorded a song with Alliance leader Bounty Killer and the Big League Riddim, where he recorded songs with Elephant Man "Broomie", just to mention a couple, and recorded many songs with Busy Signal..




/center>
He's not just your average deejay and a singer, he also a very respected beat maker & producer. He has songs for the gals but also songs for the soldiers and there are so many hip hop remixes of Fallen Soldiers from US hip hop artists Jim Jones to Joel Ortiz.
One of his most popular riddim out there is "Stressed Out Riddim" which had many hit songs like; "Jump and Wine" by 'Tony Matterhorn', "Hammering" by 'Singing Craig',"Work Mi Ah Work" by 'Mister G' and Demarco own "She Can't Wait".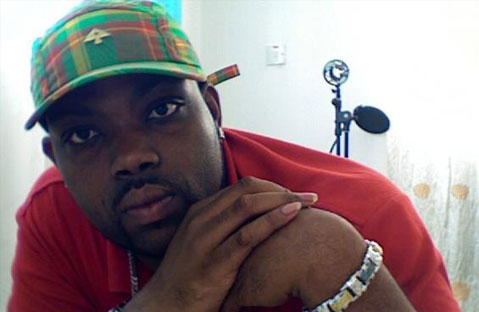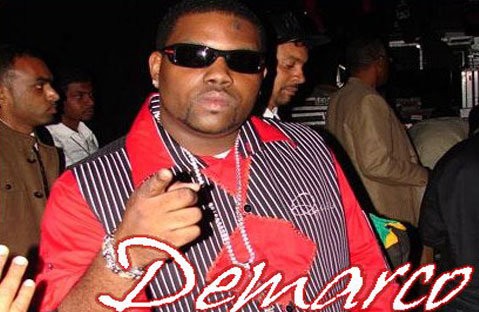 WATCH DEMARCO – TRUE FRIEND -OFFICIAL MUSIC VIDEO
LISTEN TO JAMAICAN ARTIST DEMARCO SONG – I REMEMBER

real deal