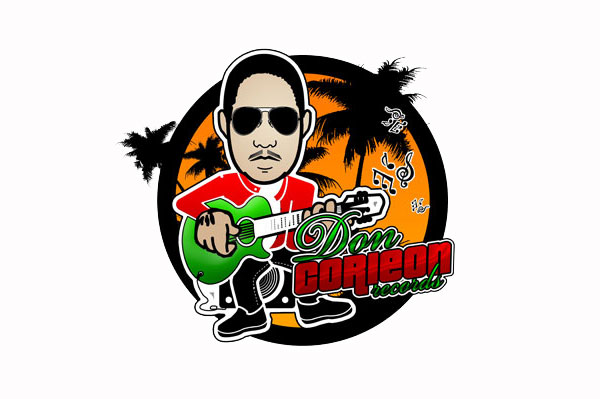 MissGaza loves music that wants to shape society! It's been released in a minute but still going hard! One of the latest production from one of the most talented reggae music producer in Jamrock : Don Corleon with The Message Riddim!
Not matter his young age he 's a real veteran and going strong from the year 2000. He 's behind a lot of the best reggae riddims of the century. Enjoy below a mix of  Reggae Music with A Message on this cool new Reggae Riddim, straight out of Jamaica and packed with some of the best reggae songs of the year.
Voicing on it  Jamaican Reggae Dancehall artists Cecile, Vybz Kartel, Richie Spice, Jah Vinci, Protege, Pressure, Ky-Mani Marley and many others.
LISTEN TO THE FULL MESSAGE RIDDIM – REGGAE MIX – DON CORLEON RECORDS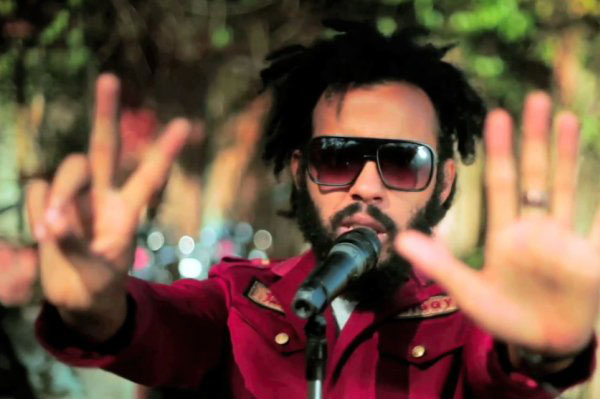 Don Corleon is  also been busy producing "7 Year Itch", his cousin Protoje's album, and Protoje's tour, as well as Ky-Mani Marley "New Heights", and the new Vybz Kartel's song 'All Out"

.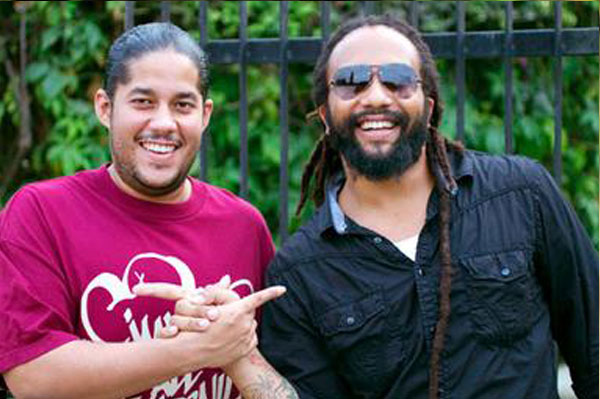 LISTEN TO KYMANY MARLEY SONG -BRAVE ONES-THE MESSAGE RIDDIM
real deal