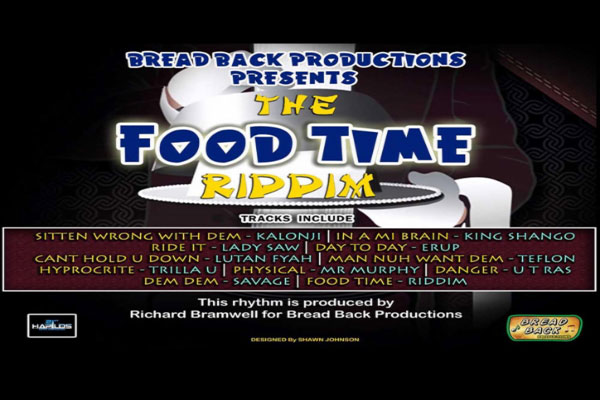 Bread Back Productions has a couple of hot riddims out right now. Fresh and brand new check out the "Food Time Riddim" produced By Richard Bramwell.
Listen To Food Time Riddim Medley 
FOOD TIME RIDDIM TRACKLIST:
LUTAN FYAH – CAN'T HOLD U DOWN
UT RAS – DANGER
ERUP – DAY TO DAY
SAVAGE – DEM DEM
THRILLA U – HYPOCRITE
CAPLETON – INNA U BRAIN
TEFLON – MAN NUH WANT DEM
MR. MURPHY – PHYSICAL
LADY SAW – RIDE IT
SIZZLA – SITTIN WRONG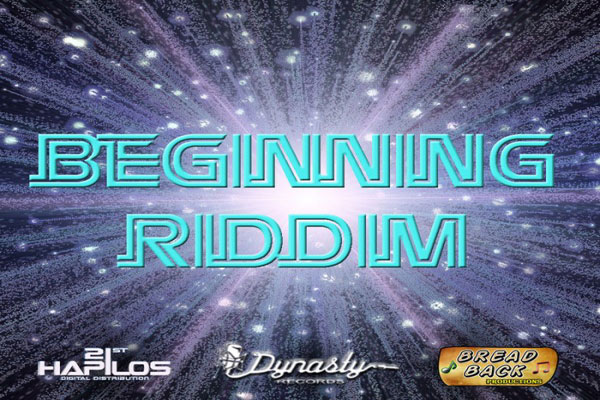 The Beginning Riddim is a co-production Dynasty Records/Bread Back Productions,their very first collabo and this riddim came out with a likkle  bit of R&B sound.A nice melody with just 3 songs for now Dway, Gyptian and Sizzla Kalonkji as usual bring the magic!Available For Digital Purchase On iTunes & Other Digital Platforms!
BEGINNING RIDDIM TRACKLIST
GYPTIAN – EVERYTIME
DWAY – THE TIME IS NOW
SIZZLA  KALONJII– BE BY MY SIDE
DYNASTY RECORDS/BREAD BACK PRODUCTIONS – BEGINNING RIDDIM VERSION
DJ RetroActive – Eva Ready Riddim Mix
Listen To Sizzla Song  Be By My Side



real deal