Greetings friends, fans and freedom fighters! The Gargamel Music Family is pleased to announce that the Buju Banton Letter Writing Campaign to the Supreme Court has gotten off to an enthusiastic start.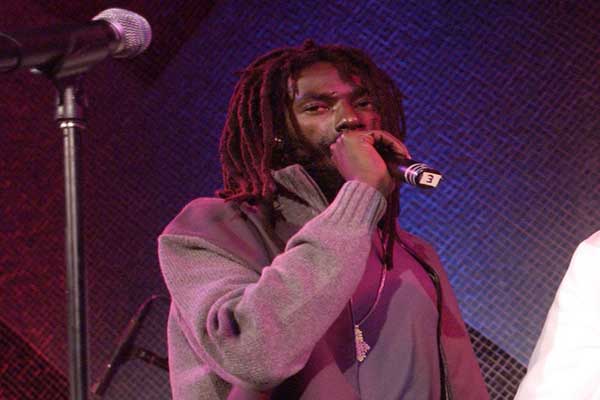 BUJU  Banton's attorney Chokwe Lumumba spoke with Irie Fm Andrea Williams about the upcoming Buju's new court hearing on Jan 20 2013 reports that well over a thousand signed letters of support from around the world have already arrived at his law offices in Mississippi.
There is also an online petition circulating on change.org but several people have experienced technical difficulties so we still encourage you to write a heartfelt letter of your own (or print out the template below), sign and snail mail it to Mr. Lumumba before the deadline on Thursday, January 31, 2013.
One juror, Terri Wright, already admitted to conducting "research" on aspects of the case, which could be grounds for a new trial (Buju's third on the same charges). At the upcoming hearing, prosecutor James Preston, Jr. and defense attorney Lumumba will have an opportunity to interview Wright, along with three other jurors (Frank Arnone, Janice Benoit, Steven Boyce) under oath. Judge Moody will then make his ruling.
BUJU'S LAWYER SPEAKS TO ANDREA WILLIAMS OF IRIE FM DEC 2012



INNOCENT -BUJU BANTON
*~FREE BUJU LETTER WRITING CAMPAIGN~*
United States Supreme Court
c/o Attorney Chokwe Lumumba
440 N. Mill St.
Jackson, Mississippi 39202
Hon. Supreme Court Justices:
I am writing this letter in support of Mark Anthony Myrie (Buju Banton). Mr. Myrie has filed a petition in this court seeking review and reversal of drug, conspiracy, weapons possession and phone facilitation convictions occurring in the U.S.District Court for the Middle District of Florida, Tampa Division.
The convictions of Mr. Myrie are outrageous and unjust. Mr. Myrie was the victim of a concerted U.S. government effort to entrap, conducted by a corrupt informant who was paid 3.5 million dollars by the government for his services in various cases over the years.
Mark Myrie is a Grammy Award winning reggae artiste from Jamaica. He has never been convicted of a crime prior to the present case. He has helped feed numerous hungry children in his country and otherwise contributed to worthy causes in Jamaica and elsewhere. He is supported by hundreds of thousands and perhaps millions worldwide.
I ask this honorable court to review his case and grant Mark Myrie the relief he deserves. ***
Please Send Free Buju Banton  Letters To Attorney Lumumba By JANUARY 31, 2013!

real deal