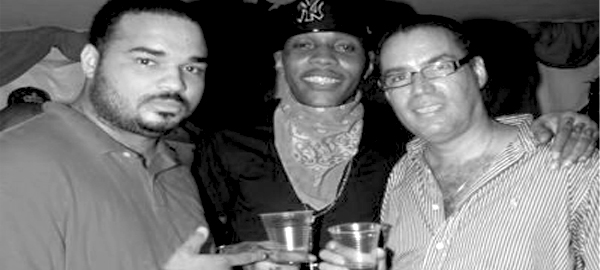 There are strong rumors about Vybz Kartel and Corey Todd possibly reuniting as business partners.
That's what Claude Mill, Corey Todd's publicist confirmed:the two parts have come to a business agreement to bring back on the market the products they launched together including the rum line for the continuation of their business relationship.
Based on rumors and reports Kartel, which is been in jail since the end of September last year, have been in contact with Corey Todd via letters for the past few months.
During their business relationship, that lasted four years, Vybz Kartel and his former manager Corey Todd had  business partnerships that included the purchase of club The Building,  Street Vybz Rum and Dagering Condoms.
Shortly before being incarcerated Vybz Kartel launched his own line of cosmetics and beauty products for the skin that also included his controversial Cake Soap and he was about to also launch his own i-phone app right before getting arrested.
After the public fall out with Vybz Kartel Corey Todd started managing, until few months ago, several different artists: Beenie Man - cutting with him also another rum business deal, Aidonia, Khago, Jah Vinci and producer Notnice but few months ago it was officially announced that Corey Todd wasn't managing dem artist anymore.
Listen To Vybz Kartel – I Smoke Weed – Raw- Summer Wave Riddim
Listen To Vybz Kartel – Summer Time Part 2 – Summer Wave Riddim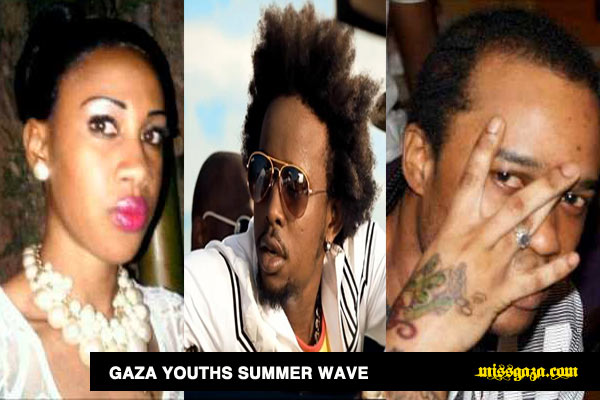 One of the new and hottest riddim – that will surely mark the summer- is Summer Wave Riddim. All di Gaza Voicing on it.
Check out the latest Gaza releases from TJ Records. Popcaan next big hit ,Gaza Slim representing for the Independent Ladies and Tommy Lee with Blak Diamon, all killing it on the riddim! Big Ups!
Listen To Gaza Slim – Independent Ladies – Summer Wave Riddim – TJ Records





LISTEN TO TOMMY LEE FEATURING BLAK DIAMON – LIVE WE LIVE



real deal