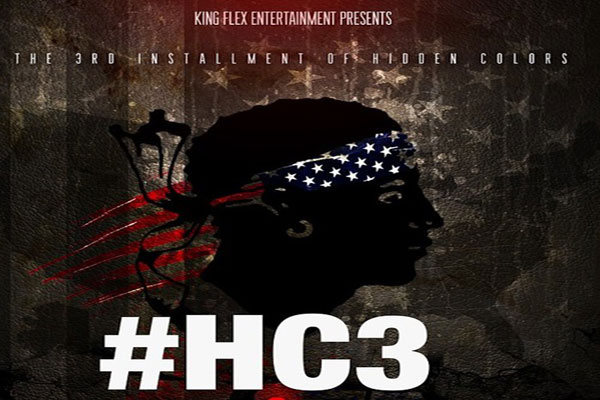 At missgaza.com we talked already about Hidden Colors : A Documentary about the Origins and covered Hidden Colors & Hidden Colors 2. Now Hidden Colors triples up with #3.
"Hidden Colors" — a documentary series about the cultural history of African Americans, identity and race in America — recently released the trailer for it's third installment, dubbed "The Rules Of Racism." And let me tell you..it's a good look. The project features various speakers from scholars to entertainment vets like Nas, KRS-ONE, and Paul Mooney who aska the question: "whites have always done whatever they wanted to black people, so what are the rules?"
The series' director and producer Tariq "Elite" Nasheed — a New York Times bestselling author, public speaker, and radio host — is widely known for his social commentary. In the trailer he briefly alludes to a certain motivation in approaching the topic of racism, "
CLICK HERE TO WATCH HIDDEN COLORS 3 ONLINE FREE
there's never been a real dialogue in America about race because every time we talk about race the conversation then turns into 'what's wrong with black people.'"
"Hidden Colors 3: The Rules Of Racism" is set to hit select theaters around the country on June 26th. For information on how to see the series visit the "Hidden Colors" website.
Watch Hidden Colors 3: The Rules Of Racism (Trailer)
real deal