<

Reggae crooner Jah Cure launched a web series where he shares with his fans a look into his life. The first of an exciting series of Jah Cure Webisodes!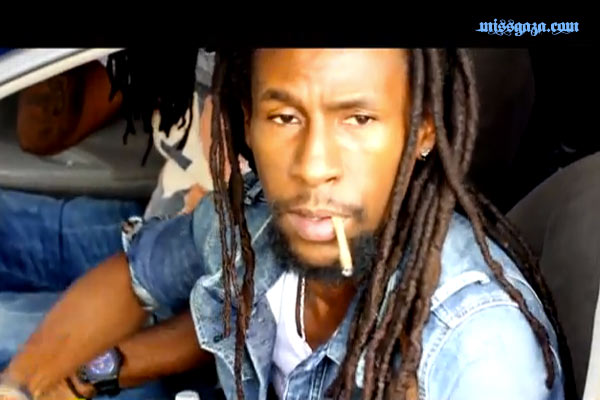 In the first episode, Jah Cure showcases his new restaurant explaining its the only thing he has ever invested in. Jah Cure keeps it simple and share some yummi quick recipes. 
After picking up some fish and puffing his hot grabba Jah Cure goes to the studio to record some drops and he announces the new song with ZJ Chrome.He is also recording new music in the studio so stay tuned for more music and web episodes from The Cure Movement.
JAH CURE WEBEPISODE # 1



JAH CURE WEBEPISODE # 2



[button link=http://www.youtube.com/user/OfficialJahCure?feature=watch]

FOLLOW JAH CURE PON YOUTUBE
[/button]
real deal