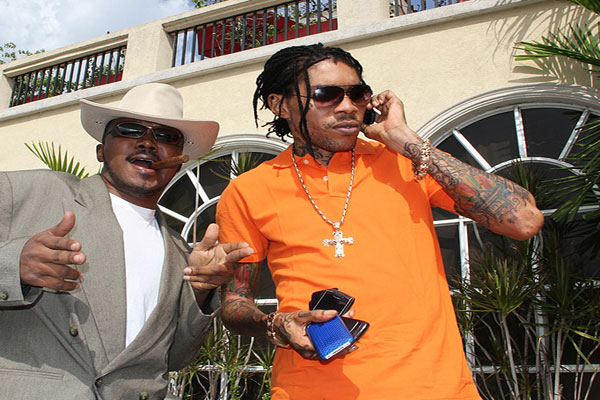 In a latest, bizarre update, dated 11/09, we are finding out thatVybz Kartel didn't make changes to his legal team.
In a recent press release Kartel was quoted in a letter as saying
"I have not retained or engaged the services of Hannah Harris-Barrington to represent me in any matter and she is not authorized to speak on my behalf or to discuss my case."
How could she speaks to the media in his behalf?
Vybz Kartel Hires New Lawyer ? New And Old Lawyers Speak Out



Vybz Kartel is still waiting for bail after being detained since the beginning of October with double murder charges, conspiracy to murder, illegal firearm possession.
Listen to Vybz Kartel's song – Weigh My Money – Casino Riddim -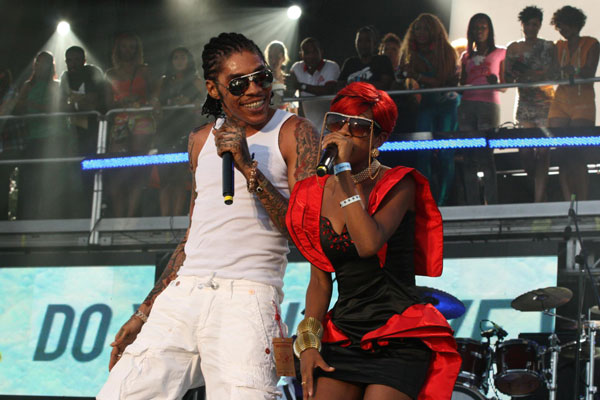 Now check this out. In what we can at least define as a bizarre circumstance, Portmore Empire artist Gaza Slim, aka Vanessa Bling, was recently robbed and hit with a gun, as she reported to the St Andrew North Jamaican police by a man who claimed to be Clive Williams,the deceased man that Vybz Kartel has been accused of murdering. His body was never recovered.
Williams

, aka 'Lizard, was reportedly murdered on August 16. Since then, Vybz Kartel and several other persons were charged with murder.

Vanessa Bling

has reported to the police that on October 29, about 8 p.m., as she was walking along Coolshade Drive in Havendale when she was pounced upon by a man. The man robbed her of her BlackBerry phone and jewellery.It was also reported that she was hit in the face with a gun. The man then reportedly drove off in a Nissan motor car. Wow. The mystery is growing bigger
Watch the official video for – Outlaw Riddim Medley Vybz Kartel, Gaza Slim, Sheba, Shawn Storm



real deal