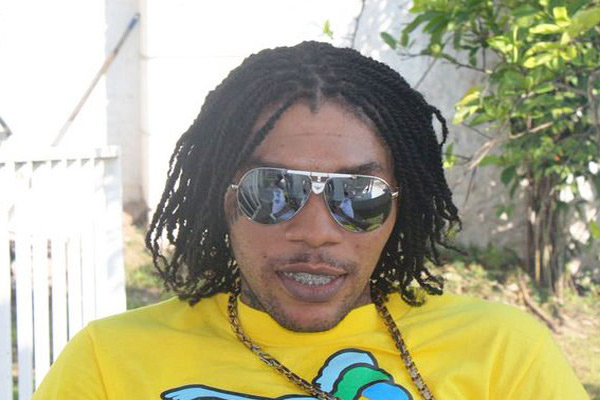 New Vybz Kartel's Music, once again.
New songs out ,Welcome the Outlaw,  is one. He sings on what can sound an old Riddim, it sounds half  a Reggae Ballad and  half a Gaza Military March. One of his latest  social songs.
Vybz Kartel – WELCOME THE OUTLAW – JUN 2011
Totally different atmosphere for Big Bad And Brave & Duh weh Yuh wah fi Duh.It's a war Atmosphere. You going to click re-play many times to try to catch every word he saying. He's maaad. It's the Official  Video.
Vybz Kartel Do Weh Yuh Affi Duh -Official Music Video
Vybz Kartel and the new Gaza Queen Gaza Slim – Danger. Mawd!
Vybz Kartel GO GO WINE Official Video!

 
Vybz Kartel – Me Remember – Kingston Story
Vybz Kartel – Defend Myself  – June 2011
Sex & Vybz Kartel – The City Contra Riddim
Vybz Kartel -Summer Time Official Video
Vybz Kartel -Don't Move Yang Riddim
Related Posts via Taxonomies