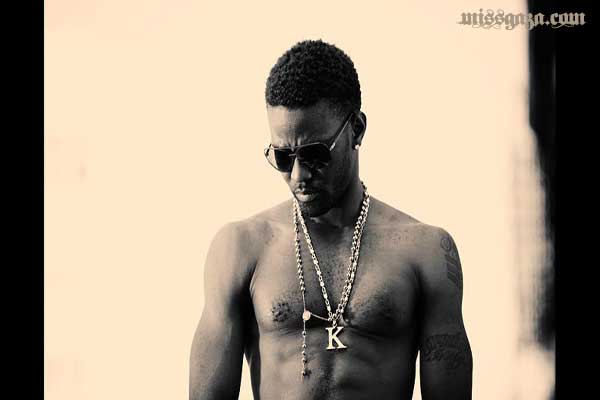 Listen to Konshens new single, titled – I'm Coming ( no hesitation ) produced by Good Good Production? Well it is guarantee the ladies will go craaazy about his new Konshens song. 
LISTEN TO KONSHENS – I 'M COMING (NO HESITATION)
Konshens went on the popular Jamaican TV show Onstage Tv to talk about his busy summer that was packed with live shows, his tour along side Mr Vegas, his recent MOBO Award Nomination for the category Best Reggae Act, were he is competing for the title with Sean Paul, Mr VEgas , Damian Gong Zilla Marley and Popcaan.
During the interview Onstage Konshens talked about his recent Heineken Behind The Scenes show, he explains how he is balancing street credibility and main stream, and he also discuss his recent video with Leftside Clat Dat and more.  
DON'T MISS HIM PERFORMING LIVE AT SOB'S NYC ON WED OCT 17 FOR  HOT 97 WHO'S NEXT
real deal