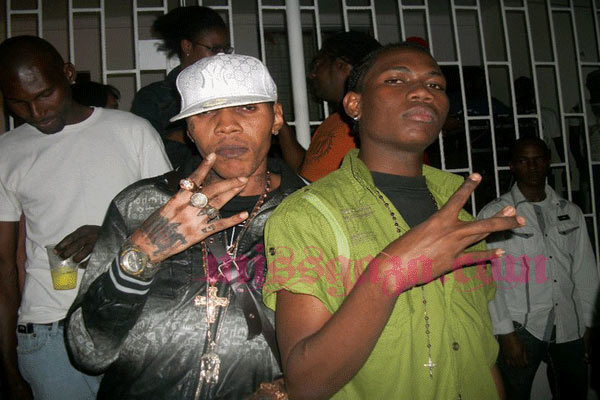 It's official and not just a rumor anymore. Vybz Kartel and Corey Todd re-union is real. They begun working on their differences months ago, but made  it public just few days ago, expressing also the intention to bring back the Street Vybz Rum brand.
After Corey Todd publicist confirmed the news  Corey Todd himself gave some explanations about their fall out last year and how they got back in touch.
" We started communicating shortly after his incarceration; it was our intention not to make this public knowledge until his release however we can no longer patiently wait for that day. I wish be a voice that will help bring forth his freedom because I can attest his only guilt is association"

Corey  Todd went also further and stated that associates of Vybz Kartel are to be blamed for their messy fallout, as well as, of  his current legal troubles.
"The associates that led to his incarceration are the same associates that cause our partnership to end at the time, but I must add that our egos also clashed. His arrest had a humbling effect on me and caused me to reflect on my own actions. I then lost interest in my present projects and made artists involved aware that I wish discontinue, this around November".
Vybz Kartel – Death Row – Double Trouble Riddim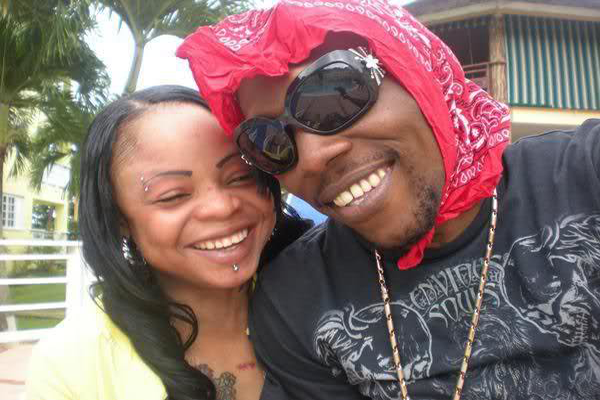 Sharing here Tanesha "Shorty" Johnson's – Adidja Palmer's wife, statement in response to published reports that proceeds from the May 22nd concert at Club Riddim in New Kingston will be given to the World Boss.
Just few  days after it was announced that Corey Todd and Kartel will be re-uniting, was also announced  a benefit concert to be held in honor of the Gaza Boss at Club Riddim next week.It is said that all proceeds from the concert will go towards aiding Vybz Kartel's legal expenses.
{ On May 22, the club in New Kingston will host a stage show with several acts from within the Portmore Empire including Popcaan, Tommy Lee, Gaza Slim, amongst others. Other artists have promised to show their support at this event.The island of Tobago will also be having a concert in honor of Kartel as Get Rich Records presents Free World Boss aka Vybz Kartel: The Concert on June 30 at Pigeon Point Beach.This event also features Popcaan as well as Sheba and Cham. They are sayin the proceeds will be donated toward aiding Kartel's legal fees .}
Mrs Shorty Palmer, Adidja wife's, says that Kartel is not in need of charity, stating about the whole initiative:
"Dem reporter deh bright. Dem fi lose dem work. Me babyfada get 4 lawyer fi himself, plus 1 for Shawn Storm, 1 for Kahira, 1 for Nigel, 1 for Leng, 1 for Gaza Slim, and 1 for Madsuss make 10. And any time dem get pay, a me go bank go draw money. Plus a me have him debit card. Me three youth dem school fee pay every term. Light and water pay and me house have food. So all who a talk can't stop him. A di benz truck him a go buy when him come, fi match di car."
Vybz Kartel – Me A Pree
real deal