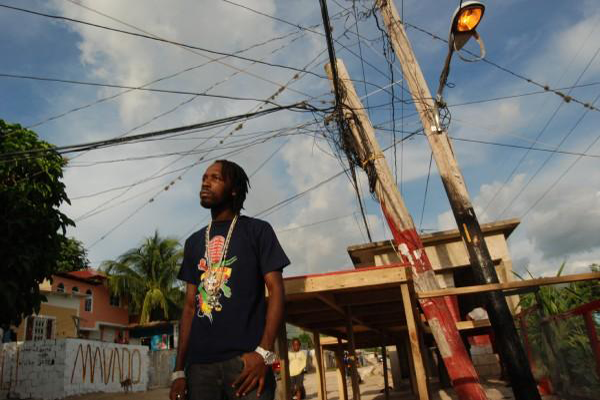 Popular Dancehall entertainer, David Brooks, a.k.a, Mavado the Gullly God  has been spending some time behind bars following an arrest in the parish of St. Ann.
Mavado and members of his entourage were taken in by St. Ann police following an incident at a local nightclub.
The popular Jamaican recording artist will be in court June 9. Mavado, who was detained with nine members of his entourage, was charged with malicious destruction of property over the incident which happened at the Jamaica Jamaica club Saturday night.
His manager, Julian Griffiths Jones, was charged with assault. Bail was set for at $50,000 for each man.
LISTEN TO MAVADO SONG -COME OUT OF MI LIFE – FULL FORCE RIDDIM [DANCEHALL MUSIC]
real deal