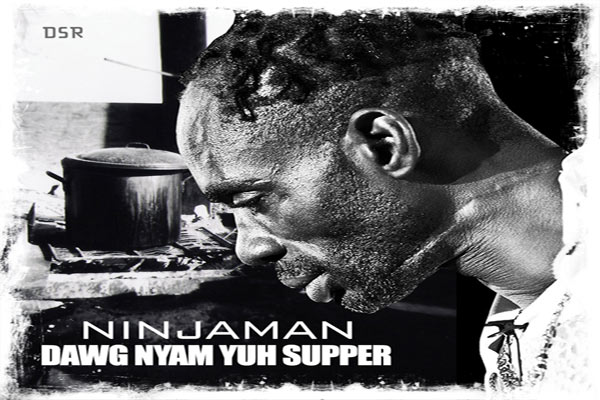 Veteran Dancehall artist Desmon Ballentine aka Ninja Man aka Don Gorgon is def back in the game with new sensational dancehall music track, produced by famed Down South Records

.
Ninja Man seems to be on a path of real progress cause this next tune is way out of his normal standards and ability. 
The newest Ninja's song "Dawg Nyam Yuh Supper" is getting a lot of airplays and has been receiving praises for the good work the veteran artist has been putting out.
Signed to Down South Records, veteran Jamaican dancehall artist Ninja Man has been pushing his talent and his voice int the new track, winning new fans and mad love from his estimators.
Listen to
Ninja Man "Dawg Nyam Yuh Supper" – Down South Records.
LISTEN TO NINJA MAN "DWAG NYAM YUH SUPPER" [JAMAICAN DANCEHALL REGGAE MUSIC] MARCH 2013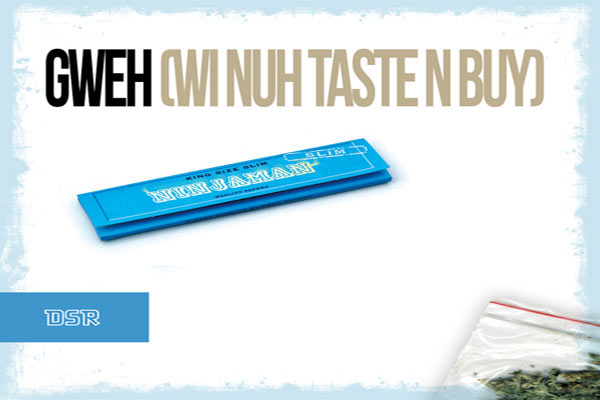 It's not all! Ninja Man is really putting some hard work. He has right now an anotherhot new dancehall single, voiced by Ninja, real name Desmond Ballentine, on the latest and popular Popstyle Riddim, a song about smocking, check it out below!
LISTEN TO NINJAMAN – GWEH [WI NUH TASTE N BUY] – POPSTYLE RIDDIM – PROD BY DJ FRASS



real deal