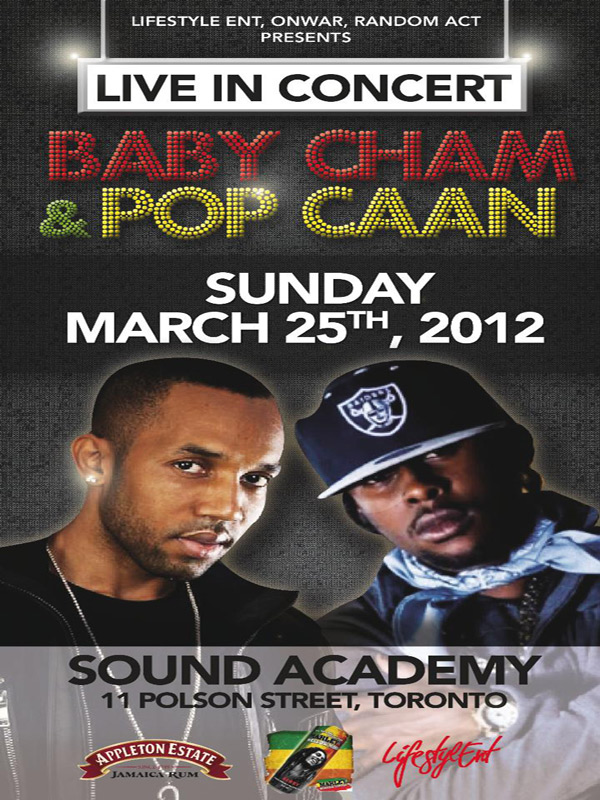 Check out  Jamaican dancehall reggae artist Popcaan live show in Canada.
Popcaan  is growing as an international artist.  The young dancehall artist is clean, confident, he was also well dressed, but overall he has that voice and his unique flow.
Poppi is really hot right now. Check him out in yesterday performance in Toronto, and check how crowded was the venue, all the patrons singing along his songs, from Clarks, to In the Club to New Year, Nuh Ordinary Girl, Dream,Gangsta City…in a crescendo of  hits including Clean and The Only Man She Wants .
Canada loves Popcaan and di Gaza. He bigged up Addi his daddy many times in different occasions.
Gangster City and Dream were some of the biggest hits of the night with the artist and the crowd singing back and forth.
Nice! Poppi is very hype right now and with more time in the gym and exercising for building up more strength and breath on stage he'll be soon perfect on stage like he 's already in the studio. Zeen.
Watch Popcaan Live Performance Concert In Toronto
real deal