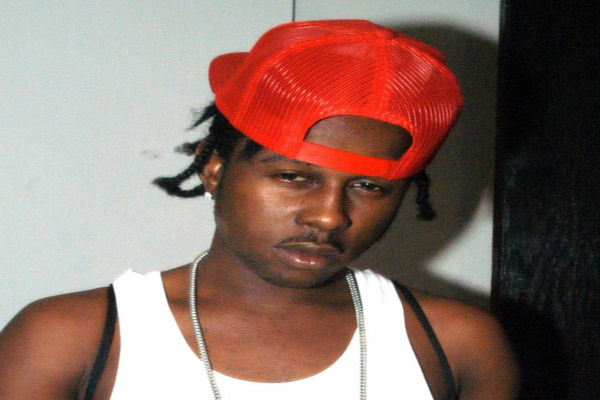 Giving Big Thanx To JAH! Every day!
LISTEN TO THIS NEW REGGE/DANCEHALL SONG FROM JAMAICAN GAZA ARTIST POPCAAN. 
Recording Jamaican Dancehall artist Popcaan, signed to Adidjaheim Records and part of Vybz Kartel 's Portmore Empire, dropped a touchy song that asks Jah to protect him in the "bakkle field"
Life in Jamaica is not easy but with Jah Blessings and hard work Popcaan raises up delivering a great reggae dancehall song that will uplift and encourage other youths to meditation and prayers.
Available on iTunes get Popcaan Jah Jah Protect Me, a classic reggae tune and one of the first to buss, from the young Jamaican recording artist that started his career with Vybz Kartel and recorded with him several hot dancehall songs.
Listen to Popcaan's song – Jah Jah Protect Me
real deal