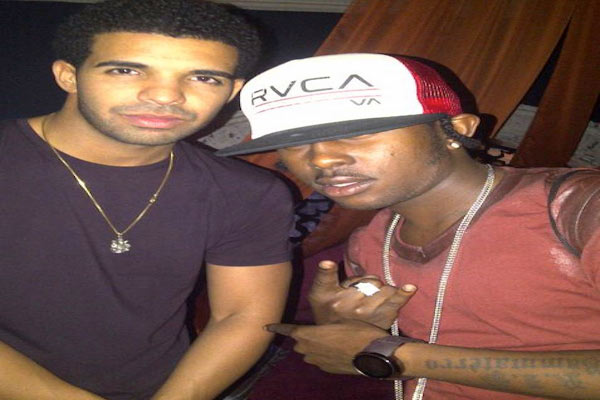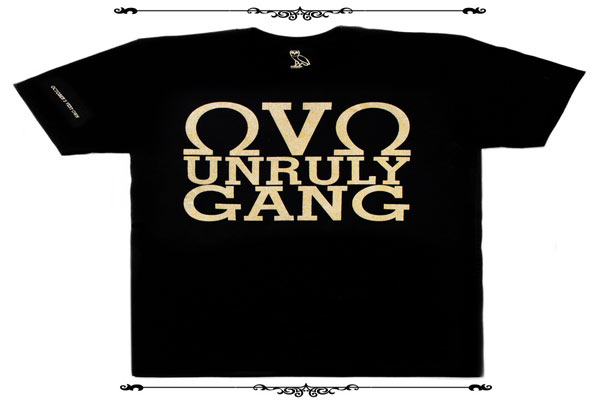 Canadian born and international super star Rapper/ singer/ producer Drake, that has already expressed his sympathy and admiration for Popcaan's work, linked up with the young Jamaican Dance Hall prodigy for a t-shirt project called OVO, making the friendship among the two young celebrities even more solid.
The Toronto's artist and Poppi have debut the Unruly Gang OVO shirt. Drake is the man behind OVO (October's Very Own) brand,

and OVO is pushing Popcaan and his Unruly gang brand to sell T-Shirts.
The Unruly Gang T-Shirts are currently  featured and on sale on the OVO website. Popcaan endorses the project to the fullest as seen in his latest videos wearing Ovo Gear.
WATCH POPCAAN – UNRULY RAVE – OFFICIAL MUSIC VIDEO
real deal