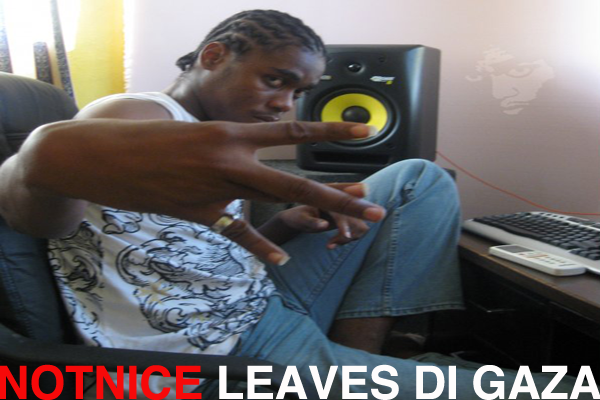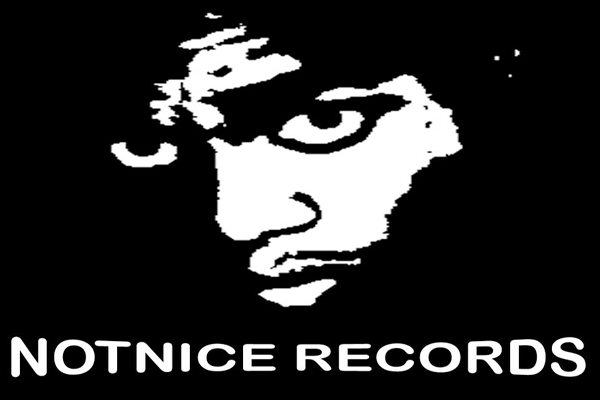 It's  official, producer Notnice left Vybz Kartel's Gaza Empire too.
There were some rumors circulating since last February about some tense relations between the two parts (Notnice & Vybz Kartel), but this final chapter was officially announced yesterday by the Jamaican producer, real name Ainsley Morris.
Notnice released a statement:
"Teacha alright, we just ah go our separate ways, him ah just Teacha. From February this year, him start put only Adidjaheim on his records, so mi know what that mean. Him diss me for reasons only known to him and mi caan wait. sit down and wait, fi him call me fi do work. Right now is May; my girlfriend is six months pregnant and mi have to be a man and tek care of my family".

In February, it was rumored Notnice and Vybz Kartel got into an altercation, after Notnice was allegedly assaulted and his studio equipment removed from the house where he was working. It was also allegedly said that Vybz Kartel was behind the move.
However, both parties were silent on the matter. Yesterday,the Jamaican producer confirmed that his equipment, $2 million worth, was, in fact, taken away
As part of the Portmore Empire, Notnice did riddims such as 'Remand', 'Toaster', 'England Town' and 'Gangster City'. Notnice and Vybz Kartel last collabo was in april 2011 when Teacha called him for doing a song called - White Liver.
As reported earlier Jah Vinci already left di camp and Notnice produced a song with him lately called "In My Life", posted below
WATCH POPCAAN OMV GANGSTER CITY – NOTNICE PRODUCTIONS
Notnice adds that was a great experience for him to work with Vybz Kartel, but he just had to move forward and made it clear that he has not partnered with Corey Todd and he's available to work with anybody willing to work with him.
Notnice is the 5th person to leave Portmore Empire Following Jah Vinci, Black Ryno, Lisa Hyper, Gaza Kim and Corey Todd.
Jah Vinci – In My Life (Notnice-Corey Todd Rec)



Listen To Vybz Kartel – Horney & Proud
real deal