Do you read the Jamaican Glenear often? If so you must have came across Carolyn Cooper's latest article on World Boss Vybz Kartel in her Sunday's Column for the Jamaican Gleaner Newspaper.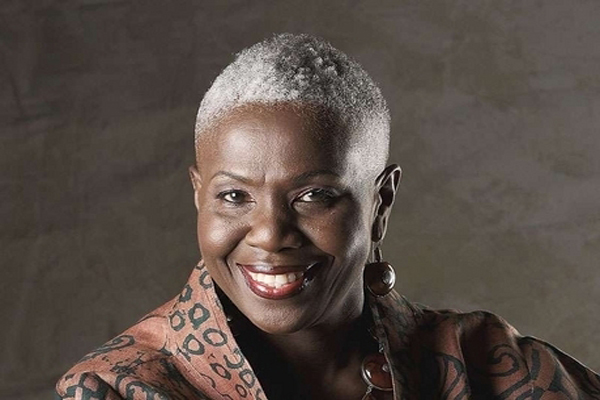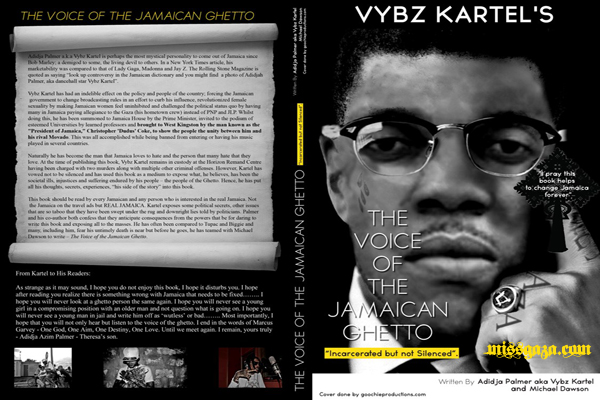 Caroline Cooper is a professor of literary and cultural studies at the University of the West Indies, Mona.
Professor Cooper writes a weekly column for the Jamaican National newspaper The Jamaica – Gleaner, on Sundays. We already talked about her in different occasions like when Kartel was still a free man and Professor Cooper invited him at UWI for a speech that you can still watch here.
In her Sunady column, a couple of weeks ago, Professor Caroline Cooper wrote about Vybz Kartel's book, Voice Of The Jamaican Ghetto, that at missgaza we have been proudly selling since its release, from a different prospective, worth sharing here.
Watch Vybz Kartel's Book Reviewed By Carolyn Cooper [Video Interview 



Vybz Kartel's book, The Voice of the Jamaican Ghetto, co-authored with Michael Dawson of People's Telecom fame, gives a penetrating account of the deadly conditions endured by too many youths who are barely surviving on the margins of Jamaican society.
Claiming the authority of the traditional warner man, Kartel compels his audience to pay attention to his prophetic story. You just can't put the book down.
Kartel's intention is not to entertain but to upset:
"As strange as it may sound, I hope you do not enjoy this book. I hope it disturbs you. I hope after reading you realise there is something wrong with Jamaica that needs to be fixed. I hope you will never look at a ghetto person the same again."
Cynics have been asking if Kartel really wrote the book. They clearly have not listened to his songs. There's an organic connection between the two:
"... After seeing the crowd's response to my conscious songs, I wanted to tell more of the story that I could not capture in three minutes riding a riddim. So I started writing, still unsure at the time if a book was what I wanted to do."
[TURN TO PAGE 2 AT THE BOTTOM FOR THE REST OF CAROLYN COOPER VYBZ KARTEL'S BOOK THE VOICE OF THE JAMAICAN GHETTO REVIEW]
real deal