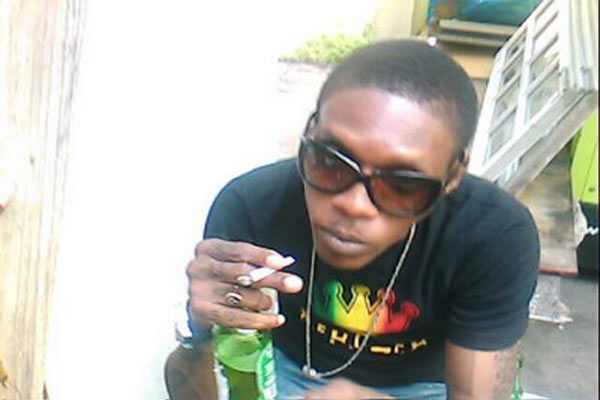 While a lot of Vybz Kartel fans were hoping for bail, this past April 27, the DJ is been remanded again to June 8 when he will  have to appear again before the court for both the alleged murder cases of Clive William and Burrington Brian with the other five  men co-accused with him.
Kartel will also have to appear before the court for the ganja trial on May 22.
Kartel's attorneys complained that they had not been furnished with all the telephone data by the prosecution. However, the Crown insisted that all the material related to the case has been submitted to the defence. Government prosecutors also argued that the defence has to put its request for additional material in writing.
Lead defence attorney Valerie Neita Robertson also argued that the defence will be seeking the help of independent experts to examine the authenticity of the video material and telephone data submitted by the Crown.
LISTEN TO VYBZ KARTEL SONG – DWEET MI A DWEET -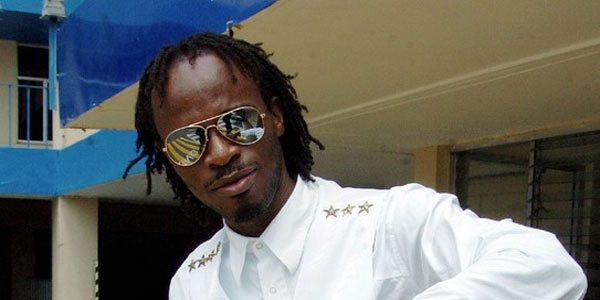 More Gaza news. If I understand correctly, L.A. Lewis, after coming up with that funny video titled Gaza Federation, came now up with a Gaza Federation idea.
He says that since he's from Portmore and he likes what Kartel is been doing with the Gaza he's stepping up and running tings trying to continue till the Boss won't come back.Lewis said that thus far, the Gaza Federation members include Lackchat, Chin, Dolla Speng and long-time Portmore Empire member Dosa Medicine, among others.
He approached Deva Bratt to join the group but he refused saying he's a Krucial Konflict's artist and he's happy like that. L.A. Lewis "…is giving deejay Popcaan one week to join or face the consequences". Ok this last part really confuses me. Please advise.
[youtube width="640" height="344"]http://www.youtube.com/watch?v=UPVf7ZaPEGU[/youtube]
Shorty Palmer, Adidja's common law wife, real name Tanesha Johnson,reportedly suffered a scare late Friday night as two men trespassed on her residence in Norbrook, St. Andrew
When she suddenly noticed two unidentified men acting suspiciously: one of the men hid behind Kartel's S-Class Mercedes Benz while the other hid in a mango tree; prompting Shorty to scream and cry out for help.
Shorty screams seemingly scared off the men, causing them to escape by jumping over the walls of her neighbor's home. Shorty is the mother of three of Kartel's children, he has 4 more. In recent months, she's told of her children's struggles to cope without their father, revealing in an interview last October that she had sought counseling for herself and her family.
<!--nextpage-->
Dancehall veteran artist Ninja Man , recently released from jail and back to his music business, said in a recent press statement that "Reggae/Dancehall music is dead. As a matter of fact it is holding on to a tiny string " Because of all this Ninja Man said he is looking to start a movement of contemporary Dancehall artists to build on the legacy of the late reggae legend Bob Marley. "A hip-hop or R&B artiste can release one single and earn millions. We on the other hand make numerous albums and barely earn a cent," Ninja said. "We are doing something wrong. We can't expect to do the same things and get different results. No longer are artistes concentrating on carrying on the legacy that Bob Marley left." Ninja Man, whose real name is Desmond Ballentine, along with his son, Janiel Ballentine, were granted bail after spending 3 years in jail on a murder charge.His trial date is set for July 16.[youtube width="640" height="344"]http://www.youtube.com/watch?v=_hyqkImu-9c[/youtube]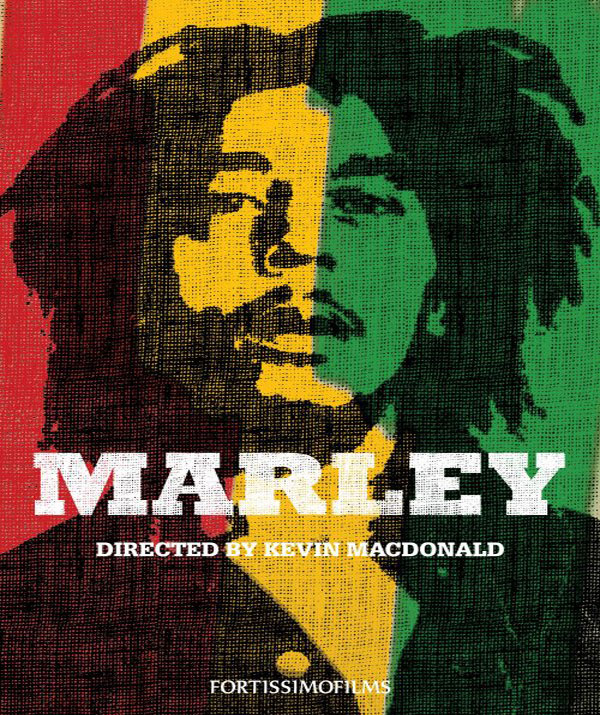 The official soundtrack for Marley, the first official documentary on the life and work of Reggae icon, Bob Marley has scored again and just recently topped the U.S. Billboard Reggae charts.It all happened last week following its official release on April 16, four days prior to the film's North American premiere. The 24 track, two-disc set features many of Marley's songs that play throughout the film but also never before heard recording from the Reggae legend and it also features live performances of his classic songs.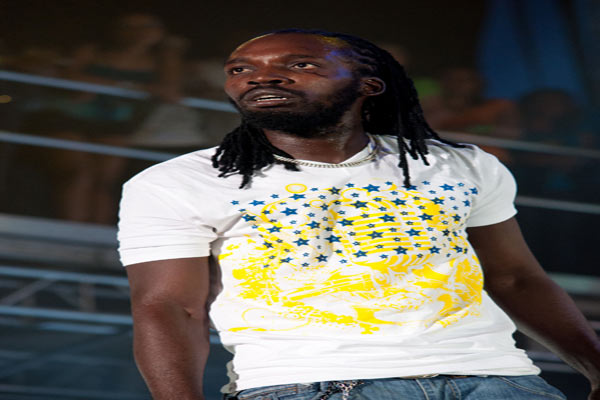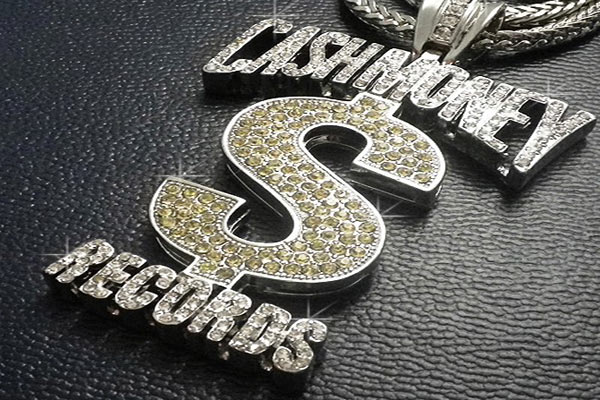 Earlier this week, Cash Money Records co-founder, Birdman announced that his label has now signed We The Best Music Group under their imprint, making Mavado an affiliate of the Young Money Cash Money Billionaires (YMCMB) .
According to Mavado's manager, Julian Jones-Griffiths, he and the Gully God have been aware of this deal for quite some time, even before the singjay signed with We The Best Music Group and believes that the deal will be beneficial for all parties involved.Also Mr David Brooks just landed a major role in Shottas 2 which began filming last Friday. The movie is the sequel to the 2002 urban classic Shottas, which starred Ky-Mani Marley, in the flick Biggs,  Carlton 'Spragga Benz' Grant and Munair Zacca. David Brooks aka Mavado began filming on April 20. The 2002 flick had a cult following long before its 2006 American debut. Mavado played a a gangster in American rapper Drake's video Find Your Love,last year
Check him out in his latest single In This World on the Cranberry Riddim
[youtube width="640" height="344"]http://www.youtube.com/watch?v=xtSTu0IK7wo[/youtube]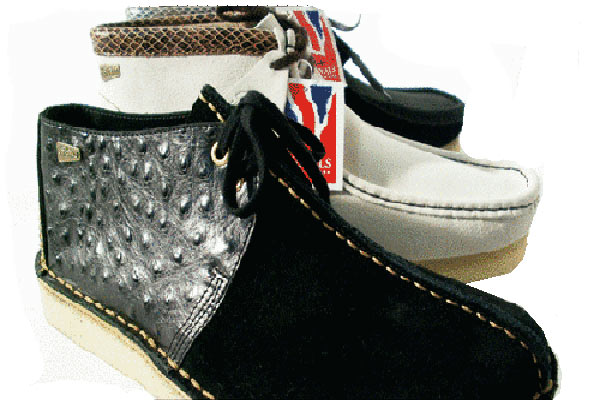 British shoe manufacturer Clarks has finally  teamed with Reggae label Trojan Records to celebrate the 40th anniversary of its Originals Desert Trek brand and its role in Jamaican culture. Clarks will use the song Let Your Yeah Be Yeah by ska group, the Pioneers as part of its official campaign. Trojan, established in Britain during the mid-1960s by Jamaican Lee Gopthal, owns rights to the song. Tokimonsta, Mighty Crown, Riva Starr and Toddla T — have been commissioned by Clarks to produce songs exclusively for download on its Originals Desert Trek in July. Also short films featuring artists wearing Clarks are on the making. Clarks shoes have been popular in Jamaican  for decades. Kartel's hit song Clarks is one of the latest song paying tribute to the Uk shoe line.
[youtube width="640" height="344"]http://www.youtube.com/watch?v=ORi4xwSwWlM[/youtube]
real deal