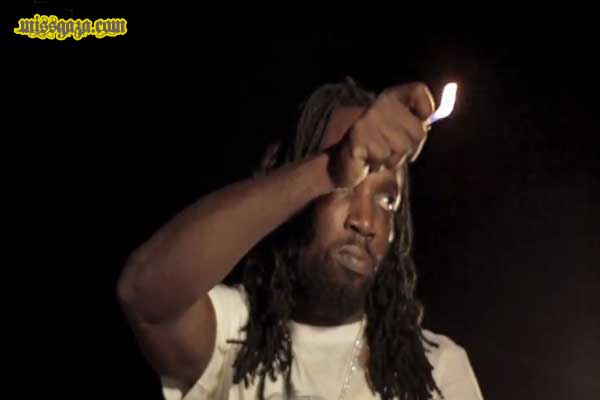 Snoop Dogg aka Snoop Lion just released the teaser for – Lighters Up – the new official music video featuring Mavado & Popcaan for their famous new collaborative song. 
While some Rastafarians including Bunny Wailer have criticized him, Snoop Lion is holding tight to his rasta flag!
Posted below, the teaser for his latest "Lighters Up"new music single, debuting in his upcoming reggae album "Reincarnated", which is something different from his usual repertoire.
Snoop Lion new album Reincarnated will hit stores in April 2013 and you can get Lighters Up or the whole Snoop Lion reggae album clicking on the iTunes banner below.
WATCH SNOOP LION FEAT MAVADO & POPCAAN -LIGHTERS UP – OFFICIAL MUSIC VIDEO



After already releasing a couple of songs like "La La La" and "Lighters Up" with Diplo/Major Lazer, that features the shocking collaboration with Mavado and Popcaan, as previously reported here, and after already being questioned initially about his intentions by Sizzla Kalonjii, than later changed his mind on the matter, many aren't still too proud of his reincarnation into Snoop Lion and  him converting into the Rastafarian religion.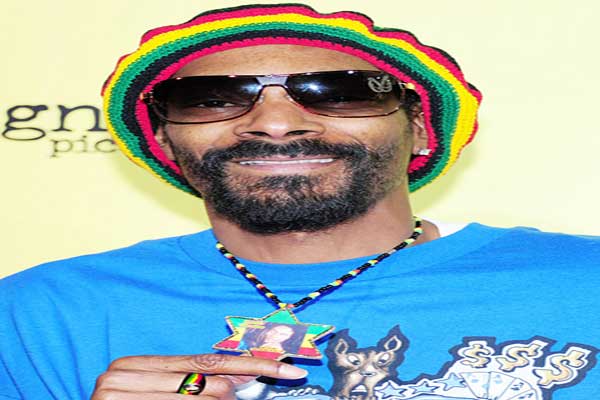 For many he still has to prove he has the heart of a real lion.
Bunny Wailer, an original member of Bob Marley and The Wailers and leaders of the Ethio-Africa Diaspora Union Millennium Council – aka Rastafari Millennium Council, feels that Snoop becoming suddenly a rasta is a lie and it is just for profit.
LISTEN TO SNOOP LION – LA LA LA – MAJOR LAZER
At the Rasta Council they are not happy with the docu-film, which shows Snoop's immersion in the Rasta culture.Bunny Wailer says Snoop has engaged in for profit
 "outright fraudulent use of Rastafari Community's personalities and symbolism" and has failed to meet "contractual, moral and verbal commitments."
With the Ethio-Africa Diaspora Union, Wailer wants Snoop to stop referring himself as Snoop Lion, "pay up financial and moral support" they claim he committed, and issue a public apology.
If Snoop doesn't abide by these requests, they are planning to sue him. Basically is not enough to smoke weed to be a Rasta that's what that means!
Rohan Marley responded to the Rastafari movement's backlash against Snoop Lion.
Rohan Marley has responded to the backlash against Snoop Lion for joining the Rastafari movement. Now, one Marley's son has come to Snoop's defense, telling the press that his father would have "embraced" him instead of publicly airing him out.
Well, The Reincarnated film arrives in theaters on March 15, while the album is due in April. The full "Lighters Up" video will premiere next week.
BUNNY WAILER SNOOP ON TMZ



real deal