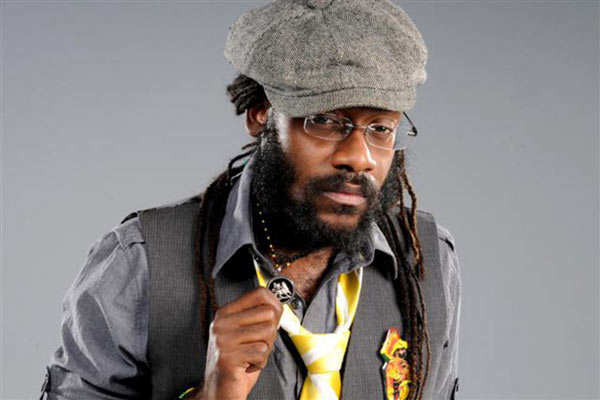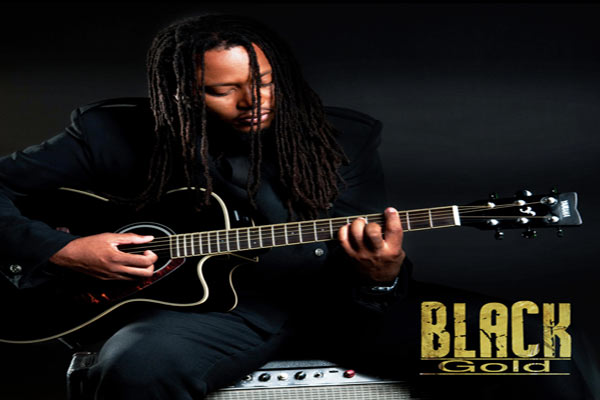 style="display:inline-block;width:320px;height:50px"
data-ad-client="ca-pub-5109320371512143"
data-ad-slot="8856860513">

Good news for Jamaican reggae artists Taurrus Riley & Duane Stephenson European fans: after touring the United States with The Wailers for the first half of the year, reggae recording artist Duane Stephenson is now in Europe on a three week tour with singer Tarrus Riley.
They will be in  Spain, Norway, France, Switzerland and Italy on the tour which ends on July 24.
The two veteran reggae musicians left Jamaica last week for Germany where they performed on the annual Summer Jam Festival with John Holt, Barrington Levy, Andrew Tosh and dancehall deejay Busy Signal.
They will be soon in Barcelona, Spain from and then Italy. Don't miss out Europe!
LISTEN TO REGGAE MUSIC TARRUS RILEY **LALA WARRIORS** Necessary MayhemRecords GORILLA RIDDIM 2011
Watch Tarrus Riley – SHAKA ZULU PICKNEY – Official Music Video



real deal