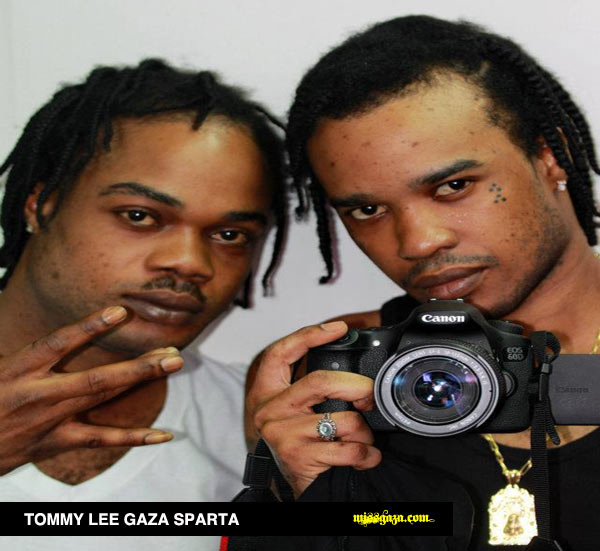 Tommy Lee, real name Leroy Russel, aka Gaza Sparta  joined the Gaza in 2010 and quickly raised to notoriety for his unique and different style that evokes dark and heavy metal atmospheres.
He has a bunch of singles out and  has been voicing on a lot of new riddims lately. While building and branding his unique style he is also getting quickly popular with the youths.
Tommy Lee  Sparta- Rise Wi Evil  - Gaza Sparta

[youtube width="640" height="25"]http://www.youtube.com/watch?v=8wCGL0go5Qs[/youtube]
Tommy Lee  doesn't skylark. From She Nae Nae, Warm Dem, two of his best debut songs, to Hear My Cry and A Million- on the fortunate Lost Angel Riddim, (he 's also featured in Popcaan's mixtape YiY Change and has his own mixtape out – GAZA MAN KRAZY -downloadable here), this young DJ is been delivering mawd tunes in a quick crescendo.
Some of his latest songs :Hot Like Fire on French Horn Riddim, Gayl Yuh Perfect – Juovert Riddim ,he 's also voicing on -Wirefire Riddim  and one of his latest tune - Life We Live – feat Blak Diamon , believe me when I say he's been already attracting a lot of attention.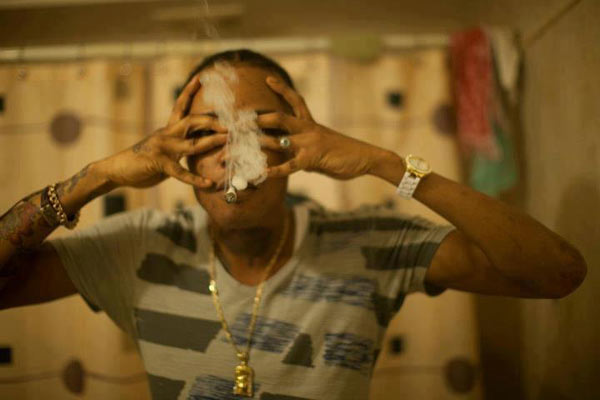 So it happen than in the last week two interviews came out with Tommy Lee- one on DWRAP and one on ER -TVJ. Posting both for his fans, which are growing by the day.
Tommy Lee Sparta Interview on Jamaican Tv – May 2012

[youtube width="640" height="344"]http://www.youtube.com/watch?v=Yo8Sn3FftTU[/youtube]
So ER- TVJ also interviewed the young Ras , check out their reportage called Who Is Tommy Lee. The artist express his views on different topics :he is positive Vybz Kartel will soon overcome his troubles, he talks about his music and his friendship with Popcaan, his kids, Sting and more.
ER- WHO IS TOMMY LEE – INTERVIEW ON TV JA – MAY 2012

[youtube width="640" height="344"]http://www.youtube.com/watch?v=IIv_cDvy8gg[/youtube]
TOMMY LEE SPARTA- LIVE FOR EVA – MBC RIDDIM – MAY 2012

[youtube width="640" height="344"]http://www.youtube.com/watch?v=VxYFPxMjFRk[/youtube]
real deal