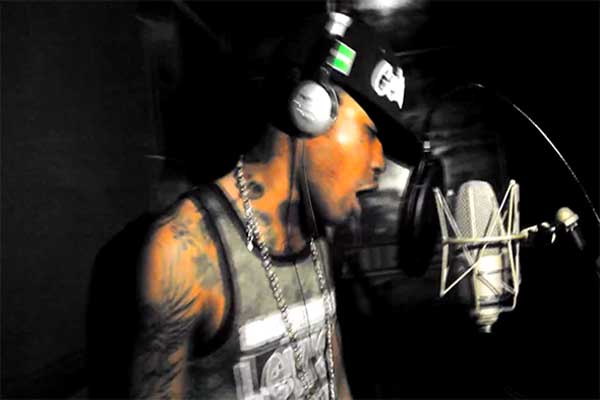 Check in with Jamaican recording music artist Tommy Lee Sparta. The gothic dancehall artist talked about the upcoming boxing day – Sting 2012 – with the Jamaican Star, and when asked about his rust with Bounty, Sparta remarked he has no intention to clash with him.
Sparta also added that war inna Dancehall is cause of violence and he doesn't support or stand for that.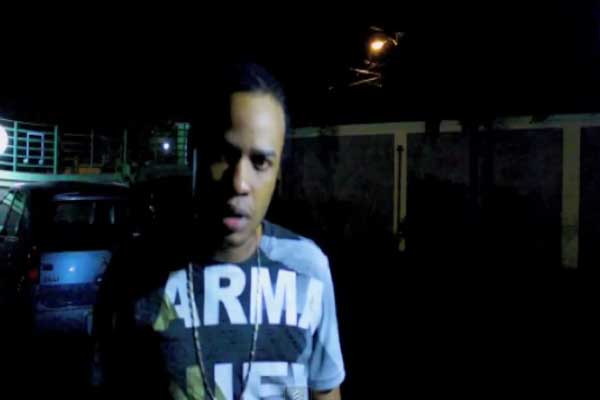 Bounty Killer just dropped two songs dissing Sparta – Di Gaad – and – Nyammy Lee -..and few weeks ago rumors of Kartel advising Tommy Lee Sparta to drop the beef with the War Lord were all over.
Listen To Bounty Killer Nyammy Lee [Tommy Lee Diss Song]
Here what Uncle Demon told the Star about his feud with Bounty and his intention to not fuel it :
"War inna dancehall cause crime and violence and mi nuh deh pon dat. Mi nuh deh pon nuh clash thing fi police come pree mi and sey mi start crime,"
Sparta said.
"Mi and Bounty Killer a nuh enemy. Mi si Bounty a Sumfest launch and a me fuss hail him because him a elder, but him disrespect mi and mi community and mi people, friends, brothers and sisters. Him even a call up people name wey a nuh artiste," Tommy Lee added.

"Mi sorry to the Bounty Killer fans sey dem feel like mi style dem, but mi nuh sorry fi dis Bounty because him tek di wrong approach. Bounty know nuff people who know mi numba, suh if him did mean good and want me to stop deejay bout demon him cudda call mi,".
Well after the new Bounty diss song will Sparta  change his mind about clashing at Sting?
Watch Goat Head (Official HD Video) – Tommy Lee Sparta
real deal