Dancehall sensation Tommy Lee Sparta begins 2013 with a tour which will see him perform in multiple cities in Canada.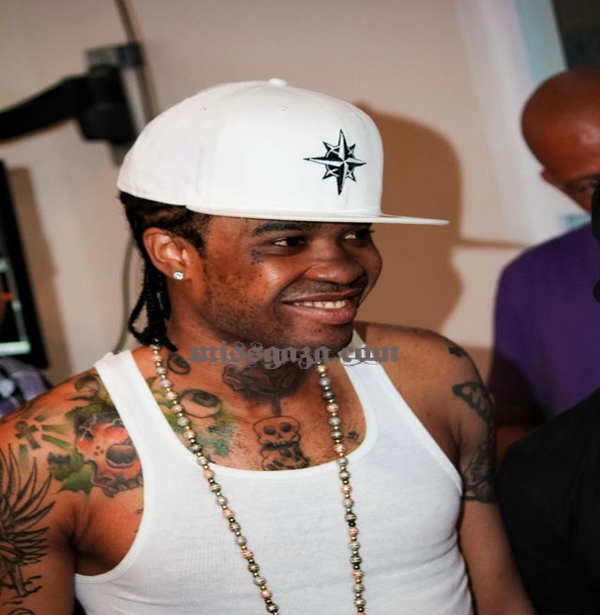 Arriving in Toronto on Wednesday January 23rd, Lee will be in Canada until January 28th.
'Uncle Demon' will be performing in Toronto on Friday January 25th, 2013 at On The Rox Entertainment Complex and Montreal on Saturday January 26th at EB Lounge. Additional performance dates have been confirmed for private functions hosted by the who's who of Canada's party planners.
Fresh from his performance at Sting, and building on the momentum of his catalog of successful hit records, Tommy Lee is ready to entertain his Canadian fans up close and personal. "I'm looking forward to my Canadian tour," said Tommy Lee from his recording studio in Kingston, Jamaica. "Canada has been a good market for me and I'm happy to give my fans more of my music."
TOMMY LEE – BRAVERY

[soundcloud params="auto_play=false&show_comments=true"]https://soundcloud.com/missgaza/06-tommy-lee-bravery-raw[/soundcloud]
In addition to his live performances, and to cater to the demand of fans, Tommy Lee will be hosting four autograph signing sessions in Etobicoke at Falcon Banquet Hall for the INI media conference, Scarborough at 2-Lined Music Hut (Wednesday January 23rd), Toronto at TreaJah Isle Records and Tapes (Thursday January 24th), and Montreal at Sash Boutique (Saturday January 26th).
Addressing the recent rumors that there is a pending $25 Million dollar lawsuit facing the artist by a Toronto promoter, Management made it clear that the suit is unfounded and will not deter Tommy Lee from performing for his Canadian fans, nor any of his international fans. "If there was any merit to the case, Tommy Lee would not be able to travel and clearly he can."
TOMMY LEE SPARTA- SPARTA STORY

[youtube width="640" height="200"]http://www.youtube.com/watch?v=9cjmFLWXeow[/youtube]
real deal