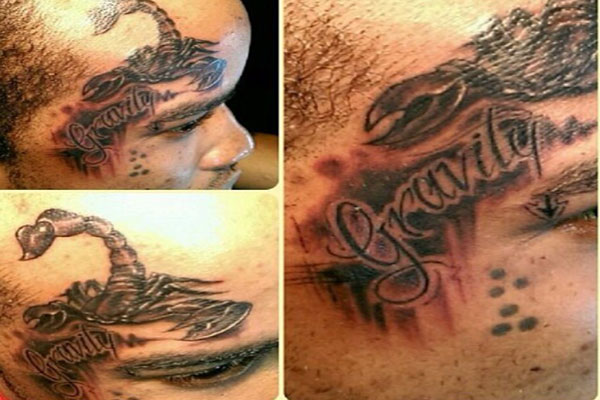 Jamaican recording Dancehall artist Tommy Lee Sparta, real name Leroy Russell has been involved in some lottery scam incident with the law and got arrested in the past weeks.
Sparta and his four co-accused appeared before the Half-Way-Tree Resident Magistrate's Court in the previous days to answer charges of lottery scam. Tommy Lee Sparta is currently out on a U$J400,000 bail and has maintained his innocence.
When Tommy Lee was arrested on February 3, 2014 he was then charged with breaches of the Law Reform (Fraudulent Transaction) (Special Provisions) Act, 2013 and he was also  ordered to turn over his travel documents and also had a travel ban issued against him.  
Well all that is now history since a judge eased those travel restrictions until September 1, 2014, allowing Tommy Lee Sparta  to perform at shows overseas .
LISTEN TO TOMMY LEE SPARTA NO NO NO – CLEAN MONEY RIDDIM

Tommy Lee  Sparta
and his co-accused  will return to court on
May 6.
LISTEN TO TOMMY LEE SPARTA – WE GOT  FOOD – UIM RECORDS – FEB 2014
real deal