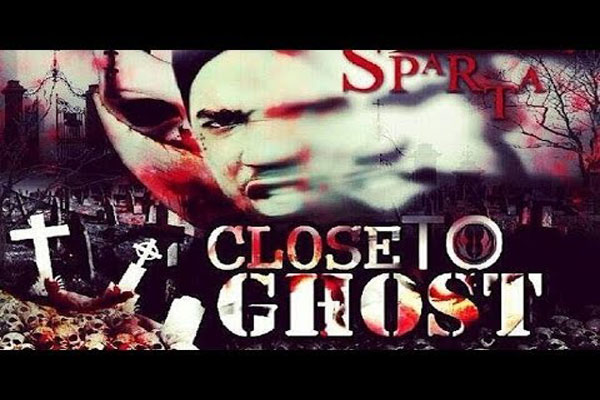 CHECK OUT TOMMY LEE SPARTA GRETEST HITS VOL 1 ON ITUNES CLICKING THE BANNER ABOVE
Tommy Lee Sparta is back in Jamaica and back to business dropping tunes on tunes and voicing on new riddims. The recent arrest and the Dominican experience are teaching new lessons to the artist.
Several Dominicans took to the streets to protest against the government's decision to refuse entry to the artist. Tommy Lee Sparta, who was set to perform in Portsmouth on Sunday night, was denied entry when the private jet he was travelling in landed in Dominica on Sunday evening.
Several residents turned up outside the police station where the artist was being held. One irate resident stated that the people of Dominica will be there for Tommy Lee regardless of what happens. Another young man had a placard around his neck with the words 'Free the Boss'.

READ MORE :TOMMY LEE SPARTA DETAINED & HOSPITALIZED IN DOMINICA | NEW SONGS FROM TOMM LEE SPARTA
"Free Tommy Lee. Free Tommy Lee. Watch everybody in this spot, everybody in this spot is for Tommy Lee," he said, while showcasing a section of the crowd.
Others pleaded with the artist to open the bus window as he was being transported to the hospital. Some could be heard questioning the authorities as to why they had locked up the artist like a criminal.
"We reported this to the United Nations headquarters that the CARICOM nationals were arrested, denied food and water, medication and rights to legal representation. This changed when the artist developed serious medical conditions from the ghetto concrete floor accommodation provided. He was consequently moved to the Marigot Hospital emergency room because a metal from his broken leg developed blood clots, cramps and muscle spams,"
Williams said.
With more Dominicans taking to social media to blast the government, Williams assured fans that the artiste has no history of disrupting public safety.
"He has performed in Russia, Canada, Costa Rica, France, Italy, Germany and several other countries. None of these countries had security concerns. Based on online feedback and public outcry, to view him as a threat of the safety of an entire nation is ridiculous."
Listen to his latest singe "Close To Ghost" produced b his own label, Guzu Musiq, below.
LISTEN TO TOMMY LEE SPARTA -CLOSE TO GHOST – GUZU MUZIK – MARCH 2014
real deal