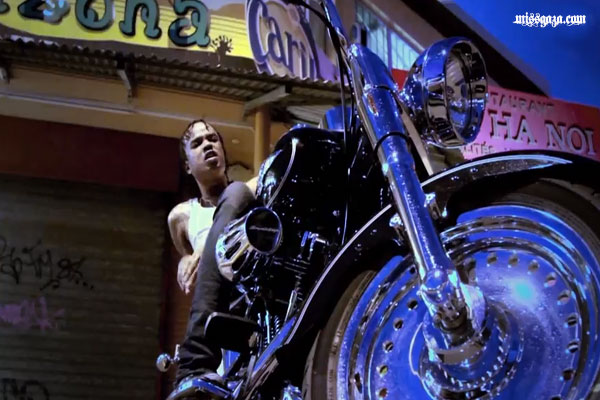 Jamaican Dancehall Artist Tommy Lee Sparta just released the official music video for his hit single – We Got Food – produced by UIM Records and released last February.
Lyrics and visual are, as usual, very explicit.
Tommy Lee Sparta  - We Got Food- new video includes also a cameo appearance from American rapper Waka Flaka and members of Sparta own management, as well as topless gyals appearing in the new clip. Sparta a gothic x rated artist!
WATCH TOMMY LEE SPARTA – WE WANT FOOD – OFFICIAL MUSIC VIDEO – AUGUST 2014

real deal