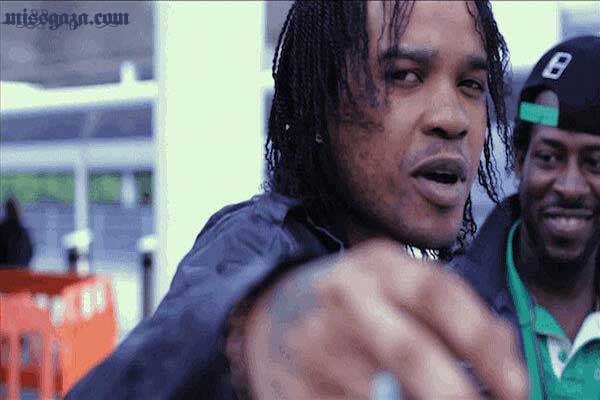 There is a new tune from Tommy Lee Sparta, a culture tune titled  - No Love, where the DeeJay sings a spiritual ballad and it's the best answer to all these allegations about him being demonic.
He tried to explain in several interviews already, even before Goat Head and the feud that ignited with Bounty Killer over Sparta's song -Uncle Demon, that the latest songs and videos are just for entertain people.
This new Sparta's song No Love should reach to everybody and make it clear that Tommy Lee is a versatile and young artist with a bright future ahead.
Sparta. A star destined to shine for more than just a season. I must say that if I don 't get this song by the evening I'll may fall sick because I have a bad Sparta fever. Listen to the full song below,  this is the hottest thing right now, believe me.
TOMMY LEE SPARTA – NO LOVE – NO BLUE RIDDIM – HYPE RECORDS FEB 2013
real deal