Tommy Lee Sparta is the fastest raising Dancehall artist in Jamaica, did you know it? Sparta released the official video for Real Bad Gyal – Di Creature,that features also Stylish, Tabeta & Destiny.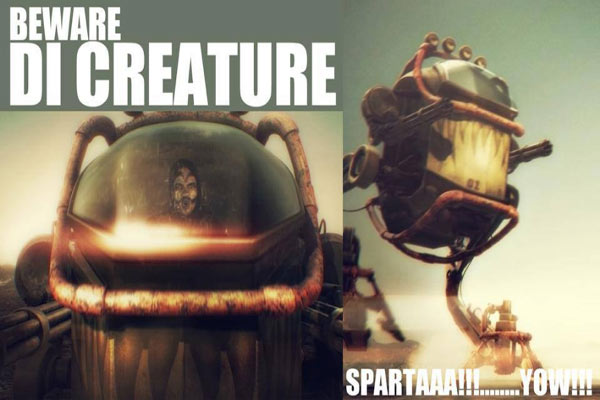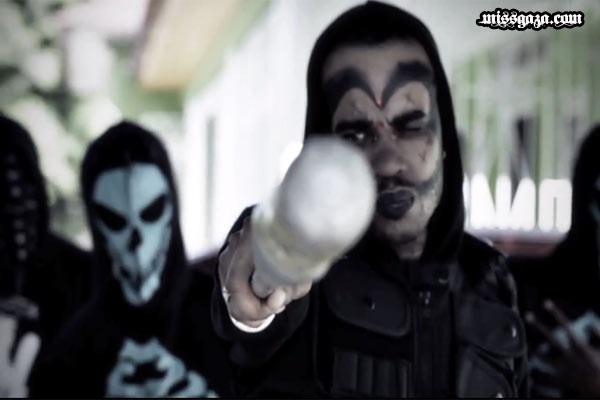 Watch below the EXCLUSIVE World Premiere of the Official video produced by UIM Records & Guzu Musiq.
TOMMY LEE SPARTA & SPARTA ARMY – REAL BAD GYAL – DI CREATURE – OFFICIAL MUSIC VIDEO – JULY 2013




Tommy Lee is gearing up for Reggae Sumfest 2013. 
CHECK OUT TOMMY LEE SPARTA ENDORSING REGGAE SUMFEST 2013

Watch Sparta keeping it real with DJ Kenny in this interview during  Sparta's recent European/Uk tour. Tommy Lee  big up Addi & even the queen and then delivers a nice acapella version of the C4 Riddim from Anju Blax. Mawd!
DJ KENNY ALL STAR INTERVIEWED TOMMY LEE SPARTA DURING HIS RECENT UK TOUR.
real deal