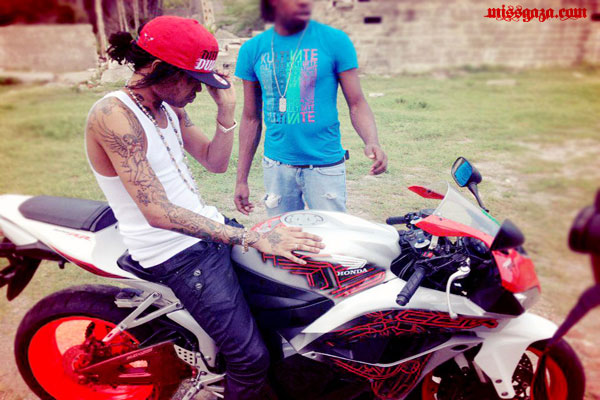 Tommy Lee Sparta is a Jamaican fast rising Dancehall star.  
The young artist popularity has been growing everyday with his video getting viral attention…and having Usain Bolt singing his songs in London during the Olimpics Games, has helped him gain even more popularity, to the world.
He has been releasing new tunes no stop and now, for the curiosity of his fans, there's a mini documentary where Sparta opens up about the pressure that comes with becoming popular and  how he deals with it, what inspires him to make hit songs and how he impacted the Jamaica Olympic's team in London 2012!
"It comes with a lot of pressure but sometimes you have to just bank some things from your mind," Tommy Lee said.

"The world name pressure sometimes you have to just ignore it. You feel stressed sometimes you have to just go lay down and listen to some music and do what you do best."
Check out  posted below a mini documentary showcasing Tommy Lee Sparta (Gaza)'s journey to the top of the dancehall arena and while you are at it listen to some of his hot new music
Tommy Lee Sparta's Journey to the Top on DWRAP AUG 2012
Tune in to Sparta new muisc :Uncle Demon, Pussy mechanic, Psycho Bolt remix official video, which is the personal tribute from Sparta to the JamaicanOlympic Champion and get these and more Tommy Lee songs on iTunes clicking on the banner below

Listen To Tommy Lee – Pussy Mechanic
Tommy Lee Sparta- Bolt Psycho Remix Official Video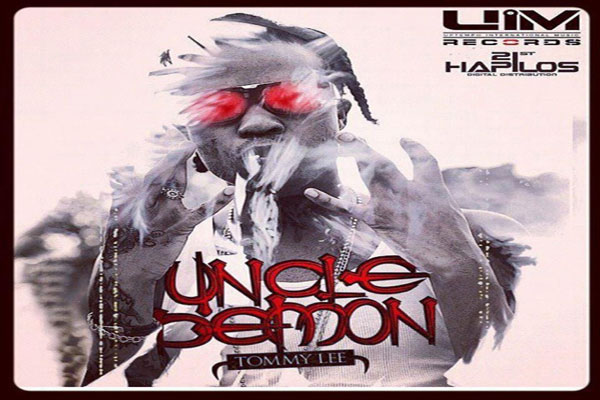 LISTEN TO TOMMY LEE SPARTA NEW HIT SONGS -UNCLE DEMON
real deal