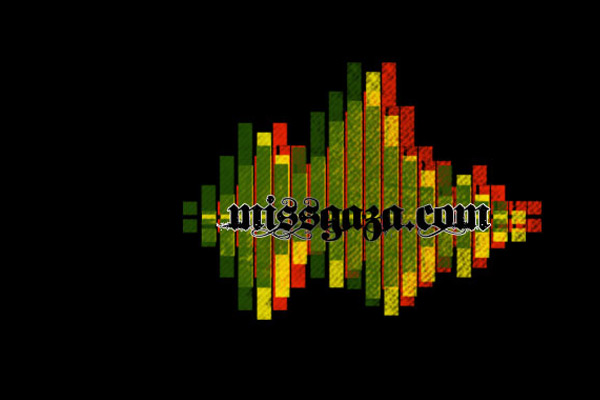 Major Lazer killing it again and ruling Dancehall Charts for September 2014 at #1 by two weeks with "Come On To Me" featuring Sean Paul. The Official Video ranked up more than 10,000,000 views.
Busy Signal  new hit single "Professionally" follows down at #2  while Spice with  her incredible hit "Like A Man" is solid in position #3 for the Top 10 Dancehall Single of Sept 2014.
New comer QQ scores position #4 with "Tip Pon Yuh Toe", while Jop Artist Aidonia's summer anthem "Boom Flick" ,that has been already at #1 for 2 weeks. is currently at #5.
Reggae artist Chronixx  scores in Dancehall Charts with "Spirulina" taking #6 while I-Octane beautiful "Trendsetta" that goes…"Just like Poppi We Unruly" ow now to love I-Octane! The video is so happy! appears at #7, followed by new dancehall star Gage's sensational single "Kitty Kat "at #8.
Closing down at #9 D-Medz feat. Rural with "Road Tonight" and Alkaline at #10 with "Holiday Again" are the most popular Dancehall songs for September 2014 in Jamaica.
1

Come On To Me

– Major Lazer feat. Sean Paul – Mad Decent Productions

2

Professionally

- Busy Signal – Turf Music

3

Like A Man

– Spice – Dre Day Productions

4

Tip Pon Yuh Toe

– QQ – Stashment Productions

5

Boom Flick

– Aidonia – TJ Records

6

Spirulina

– Chronixx – Zinc Fence Records

7

Trendsetta

– I-Octane – Good Good Productions

8

Kitty Kat

– Gage – Full Charge Records

9

Road Tonight – D-Medz feat. Rural – EPP Jam Productions

10

Holiday Again

– Alkaline – Street Frass Music
real deal