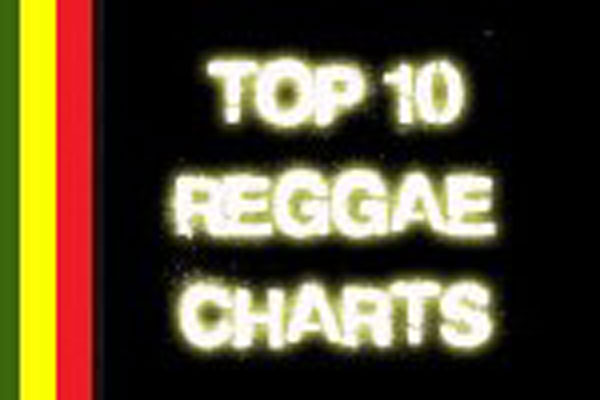 Mr Sanchez topping by 2 weeks the Top 10 Reggae singles with "Him Buy Yu A Drink," followed by Wayne Marshall" I Know" produced by Ghetto Youths International while "Your Girl" Shaggy Feat Ne-Yo tha was at #1 for 3 weeks is now at #3.
Bugle Featuring Lady Saw "Infedelity" is # 4 followed at #5 by  Dalton Harris Pauper the new single and D _ Major with "Real Know Real" at #6 . Mc Groger borthers Chino & Stephen with "Roots Sound" at #7 followed by Tarrus Riley "My Day" produced by Chimney Records.
Closing the topping reggae songs for January 2014  are Ginjah, at #9  with "Sweet Killer" produced by  Silly Walks Discotheque and  Chuck Fenda feat. Bounty Killer & Leroy Smart with "Badness No Pay".
1

Him Buy Yu A Drink

 - Sanchez – New Millionaire Records

2

I Know

- Wayne Marshall – Ghetto Youths International

 

3

You Girl

- Shaggy feat. Ne-Yo – Ranch Entertainment Records

4

Infidelity

– Bugle feat. Lady Saw – UIM Records

5

Pauper

- Dalton Harris – Penthouse Records
real deal