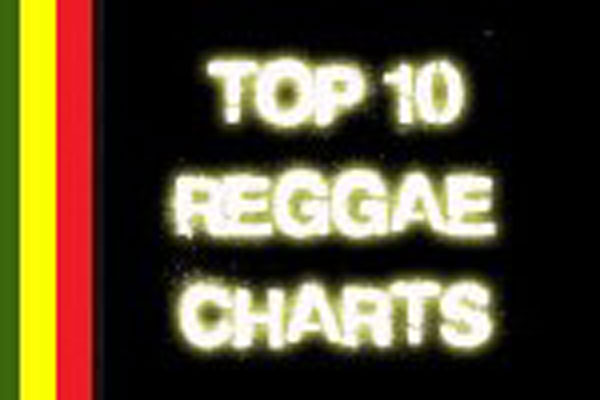 Jamaican Reggae Artist Nesbeth topping at #1  Top 10 Reggae singles by 2 weeks for the month of July. Nesbeth pays homage to Reggae veteran Louie Culture, by using one of his most known song, titled "OL Ganga Lee", for his latest released single. After heavy rotation on radio stations and chart plays, the official video got released, watch it below.
Peter Lloyd new single "Blood On Your Hands" is currently at #2. Peter Lloyd stands up for justice, love and peace. His new hit single "Blood On Your Hands" speaks about the topics many dare not to address in our world. With what's going on these days…
Prince Theo at #3 with "Missing You," a Reggae Lovers Rock, check out the official video. "She Pray" Roots Revealerz is currently #4 after 1 week at#1 in Top Reggae Singles in the pat weeks with a love song  about mothers.
Tarrus Riley "Dem A Watch" takes position #5,  an amazing acoustic love song with a simple but lovely official video shot on location at Port Royal Jamaica.
[ PLS TURN TO PAGE 2 AT THE BOTTOM TO SEE THE REST OF TOPPING REGGAE SONGS & REGGAE MUSIC VIDEOS FOR JULY 2014 ]
1

Ole Gangalee

  – Nesbeth – Kush Face Records 

2

Blood On Your Hands

– Peter Lloyd – Blacklight Records

3

Missing You

– Prince Theo – Reggae Vibes Productions

4

She Pray

 – Rootz Revealerz – Rootz Revealerz Music

5

Dem A Watch

– Tarrus Riley – Cannon / Juke Boxx Productions
real deal