Those are the upcoming coolest Reggae Dancehall events marked in my calendar for January 2012 in Florida! .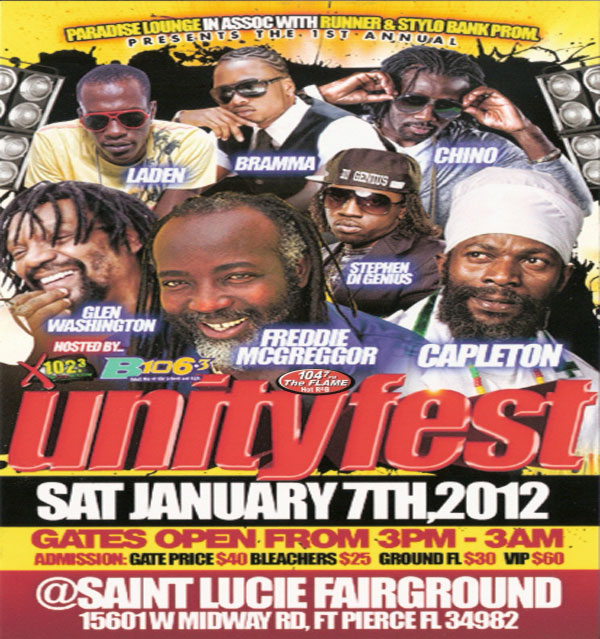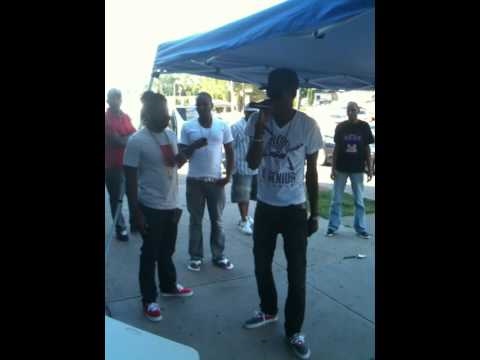 This is Tomorrow!This is huge! Did you see the headline on the flyer? All the Big Ship Family is going to be there From Veteran Freddie MCgregor to his sons Stephen and Chino Di Genius, but also Laden will be in the house and Bramma, Glen Washington and Capleton! All details on the flyer.Don't miss out!
Next week is going to be craaazy. A lot of parties, gigs, celebrations! Take a note!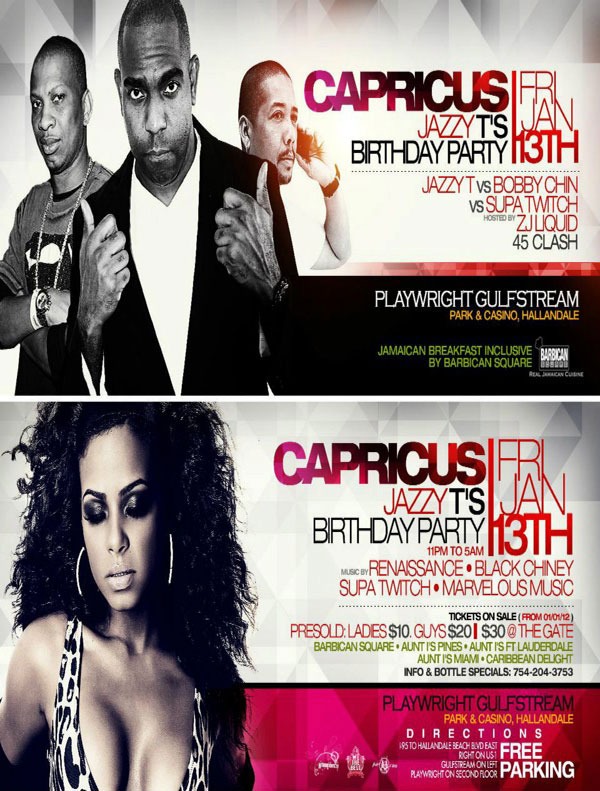 Veteran DJ Jazzy T ,from legendary Renaissance Sound System, will celebrate his  Earth Strong next Friday 13 January in Hallandale.  A lot of names are  lined up for this party that will be host by  ZJ Liquid. On the decks  Supa Twich, Black Chiney and Jazzy T himself and who knows who is going to stop by. Believe me is going to get down crazy with mad guests, mad chunes,mad dances. Big Ups Jazzy T. Unmissable! Last year celebration was with with Sean Paul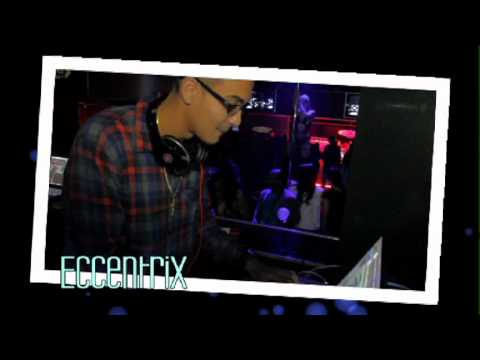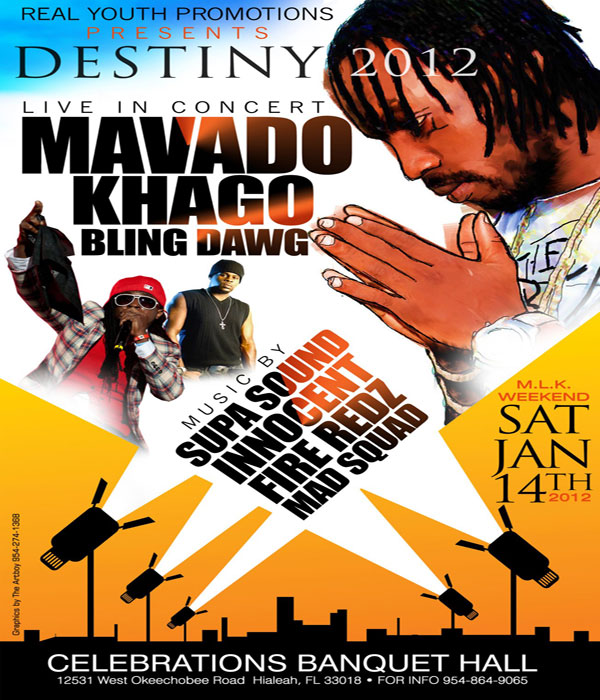 Keep some energy going because the day after there's di Gully God – Mavado taking stage with Khago and Bling Dwag  while Fire Red and Maad Squad will be on the decks. Destiny Tour 2012.In Hialeah. All details and infos on flyer.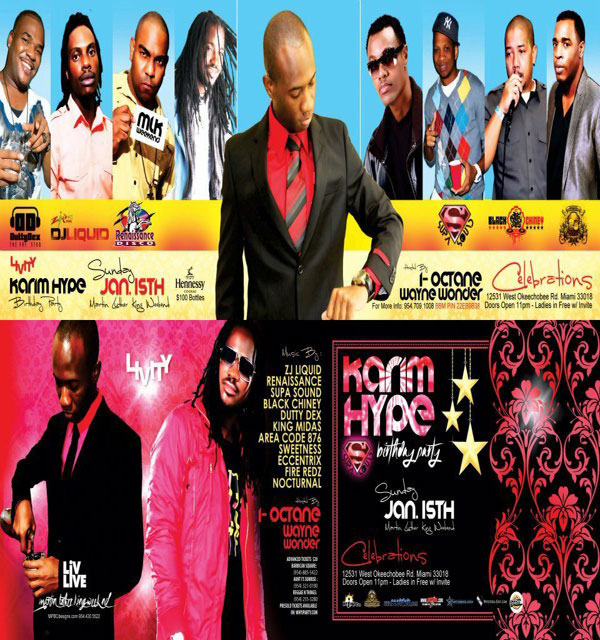 Next day, January 15 is  young & talented producer  Karim Hype  B-Day Bash. ZJ Liquid,I-Octane, Jazzy T, Fire Redz  and many more guest will attend and take part to this event. It's going to be another crazy night with maaad tunes till di morning lights. Not to miss! Big ups Karim Hype!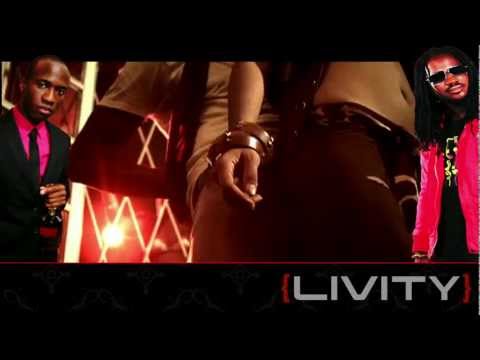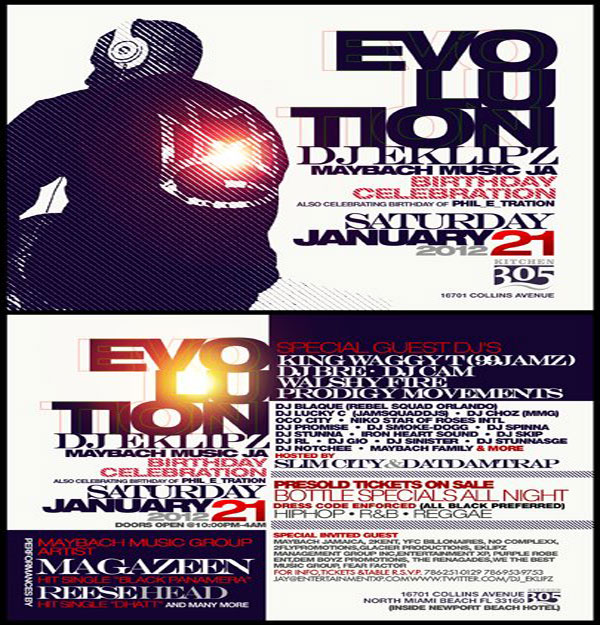 On Jan 21 Walshy Fire, Waggy T, Dj Bree, Prodigy Movements will celebrate  DJ Eklipz – Maybach Music – Earth Strong for another party you don't want to miss. North Miami Beach, check flyer for details.

Dancehall Queen Lady Saw Live from Kingston Jamaica at Bella Palace in Fort Lauderdale. Dj Assassin, Fire Red, Gairy Sweetness Sound by Innocent and hosted by Nikki Blacks. Get down and get busy!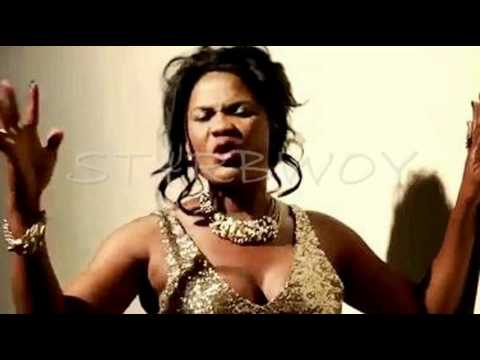 Related Posts via Taxonomies
real deal