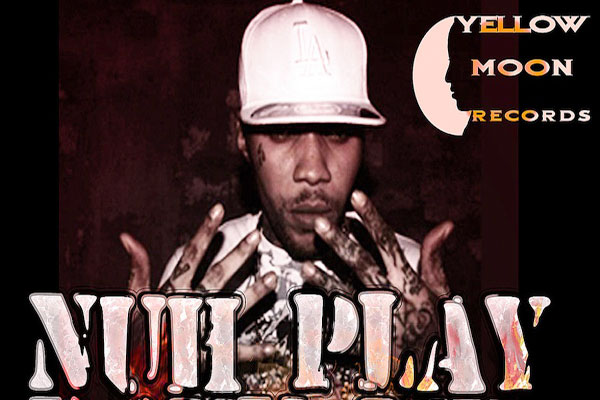 Yellow Moon Records dropped a new hard core dancehall single from >Dancehall star Vybz Kartel Aka Addi Innocent titled Nuh Play Round Wid Fiyah.
Once you play one time Kartel's – Nuh Play Round Wid Fyah – it will stick with you right away. An hard hitting song that it's also catchy and very versatile for dance routines.
Gaza General Vybz Kartel

voiced – Nuh Play Round Wid Fyah off the popular Wull Dem Riddim.
While you can buy the full Wul Dem Riddim clicking on the banner in this page, that also sport includes songs from I-Octane ,Alkaline and Mavado, Kartel's tune is not included on itunes for now.

LISTEN TO VYBZ KARTEL  AKA ADDI INNOCENT NUH PLAY ROUND WID FIYAH – JUNE 2014
real deal