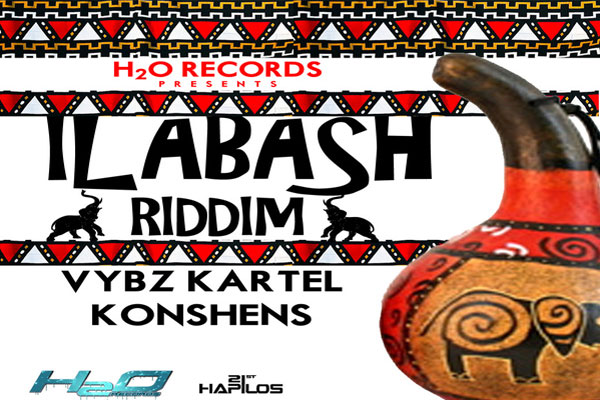 Reggae dancehall fans tune in to Jamaican reggae dancehall music at its finest in the latest Ilabash Riddim from Jamaican Z-jock ZJ Liquid and his music label H20 with Jamaican superstars World Boss Vybz Kartel and Konshens voicing on it.
Vybz Kartel has been delivering hit after hit still no matter the place no matter the time! The Riddim is a really sick steady-bubbling that will hypnotize you.
World Boss deejays a bad man tune - 

Dem Bwoy 

(Dem just bad pon them corner/ Dem nah hurt a fly, no lizard nor iguana) while dancehall sensation Konshens sings a social song – Nah Vote

, 

a song about the lies of politricks. Boom!
The full riddim is now available on iTunes clicking on the banner on this page you will be re direct to the iTunes store where you can either purchase the full Ilabash riddim or the single songs.
Listen To Vybz Kartel – Dem Bwoy – Ilabash Riddim- ZJ Liquid



Listen To Konshens – Nah Vote – Ilabash Riddim – ZJ LIQUID
real deal