Addi Di Teacher is launching his new skin care line of beauty and skin products and his fragrances, that should be on the market on September 15.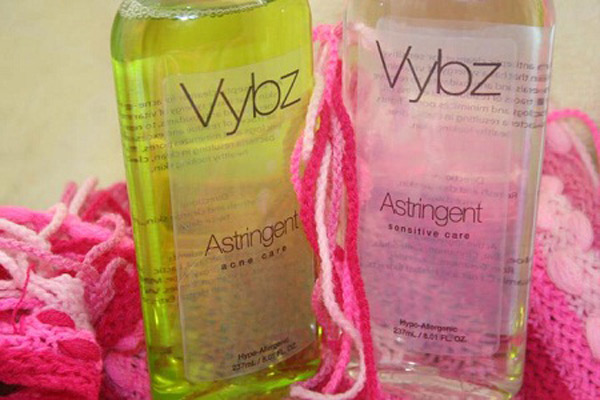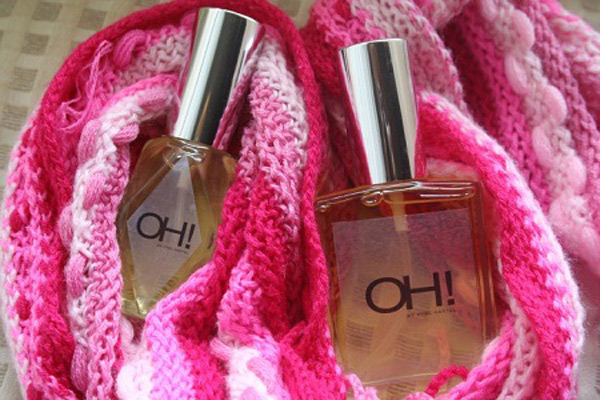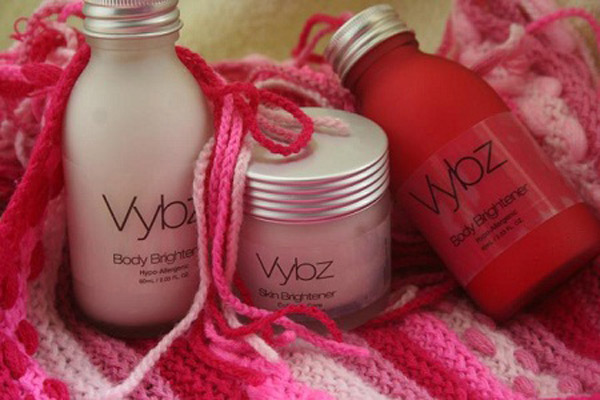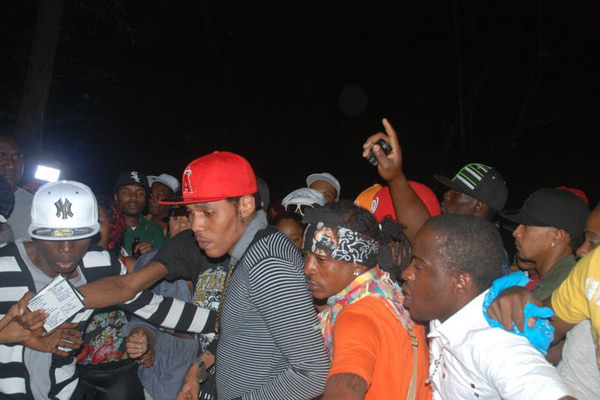 Kartel new skin line includes Vybz Skin Brightner, tonics, creams and a fragrance called OH!Fragrance,

for both men and women, with a cologne and even a perfume.
"It is the fragrance from Vybz Kartel called "OH," and It's for men and women. Also i have astringents, and skin lighteners/toners for the ladies as well.
"It's a whole line of skin care products from the Worl' Boss." says Kartel.
Mr. Palmer has been unstoppable this year.Closed the Street Vybz Rum experience with his ex manager Corey Todd , that just relaunched a new brand with new partner Beenie Man and advertising it with Aidonia, Kartel didn't skylark.
He released the new album with Dre Skull "Kingston Story" as well as hundreds of singles, he wrote a book, he's currently now finishing wrapping up his reality show Teacha's Pet and launching his skin care products.
Earlier this year he also introduced some dog accessories and belts and shoes. Rumors are he will also soon debut his own application for i-Phone, i-Pod Touch and i-Pad to promote and expand his brands.OH! Here some of his latest musical releases. Dedication and Love You Enuh on Lost Angel Riddim.
Listen To Vybz Kartel Song – Dedication



Listen To Vybz Kartel – Love You Enuh – LOST ANGEL RIDDIM



real deal